RB Group is recognized as the largest and most important global player in the production and marketing of resins, rosin, turpentine and their derivatives. With more than 110 years of tradition in the segment of natural resins, adding assets, experience, people and a common goal: Offer Efficiency and Quality in the markets it operates!
With 12 high performance industrial units, strategically positioned in 4 Brazilian states and Europe, with 02 industrial units in Spain.
RB Group has more than 3,000 employees distributed between forestry and manufacturing units. We are the largest employer in the segment and an important lever for the development of the rural regions and for the fixation of the man in the field.
By diversifying our business and aiming mainly at the verticalization and sustainability of operations, we produce a wide variety of products: resin, rosin resins, turpentine, terpene intermediates, pine oil, gum base for chewing gum, pallets, and box bed base.
Our solid forest base is present in the states of São Paulo, Minas Gerais, Paraná, Rio Grande do Sul, Santa Catarina, and Espírito Santo.
The Forestry and Resin Tapping Operations are responsible for the management of 55,000 hectares distributed among company-owned areas, partnerships, leasing and forest partnership, where the activities of forest management, resin gum extraction and wood cutting are developed.
We also have our own Forestry Nursery, with a production capacity of more than 14 million seedlings per year.
RB Group continuously invests in the improvement of its internal processes, products and services, and maintains permanent research, development and innovation programs, aiming at meeting our customers' demands with excellence. Our challenge is to always offer products with higher added value, where quality and performance are the differential.
Industrial: Under the supervision of our R&D team, RB's entire production process is ensured by specialized and highly equipped laboratories, where new products, research, quality control and the technical support to the manufacturing units are developed.
Forestry: The Forestry Research Department of RB Group is a pioneer in the genetic improvement of pine seedlings. For 35 years it has been improving the production of new seedling varieties, aiming at the formation of superior and more productive forests.
Our Exclusive Genetic Improvement Program offers seedlings adapted to the different regions of Brazil, and has already shown superior yields in the production of resin and wood.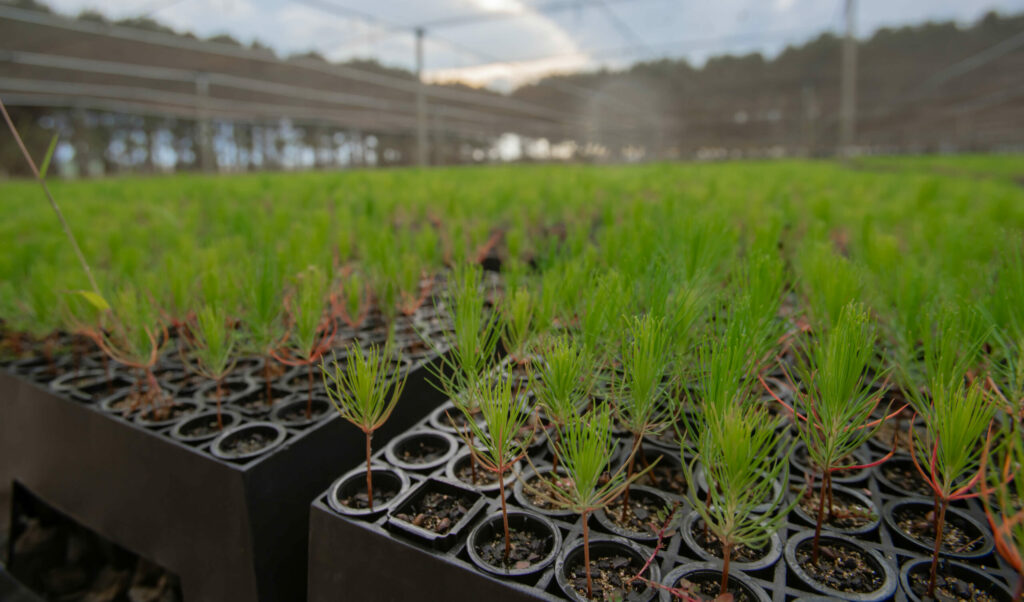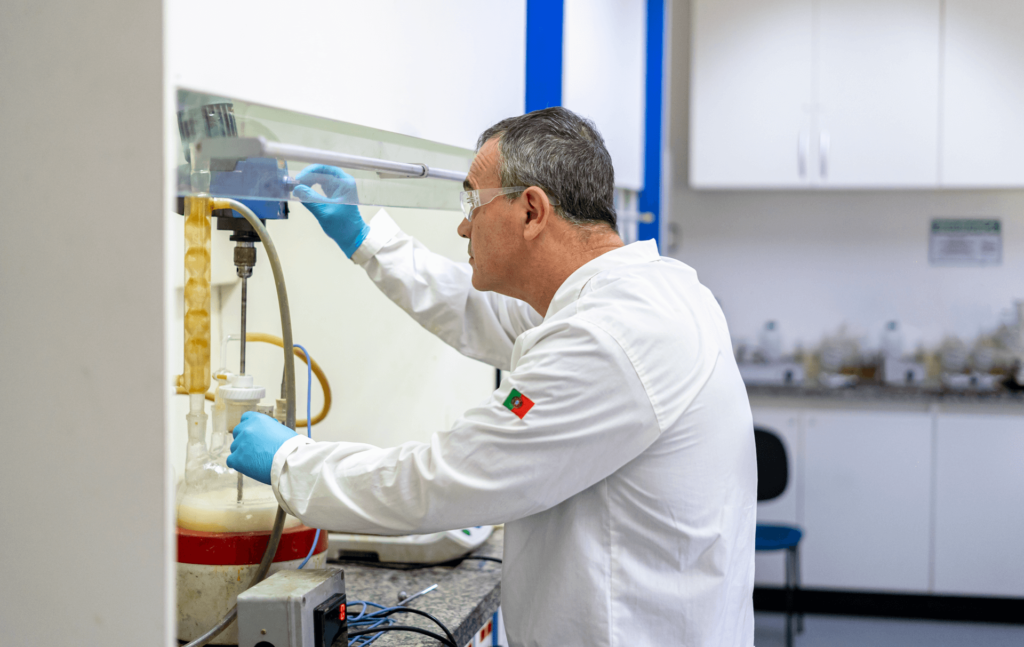 To develop, produce, and commercialize differentiated products and services, ensuring competitive advantages to our partners, and to the shareholders, the sustainable growth of the business.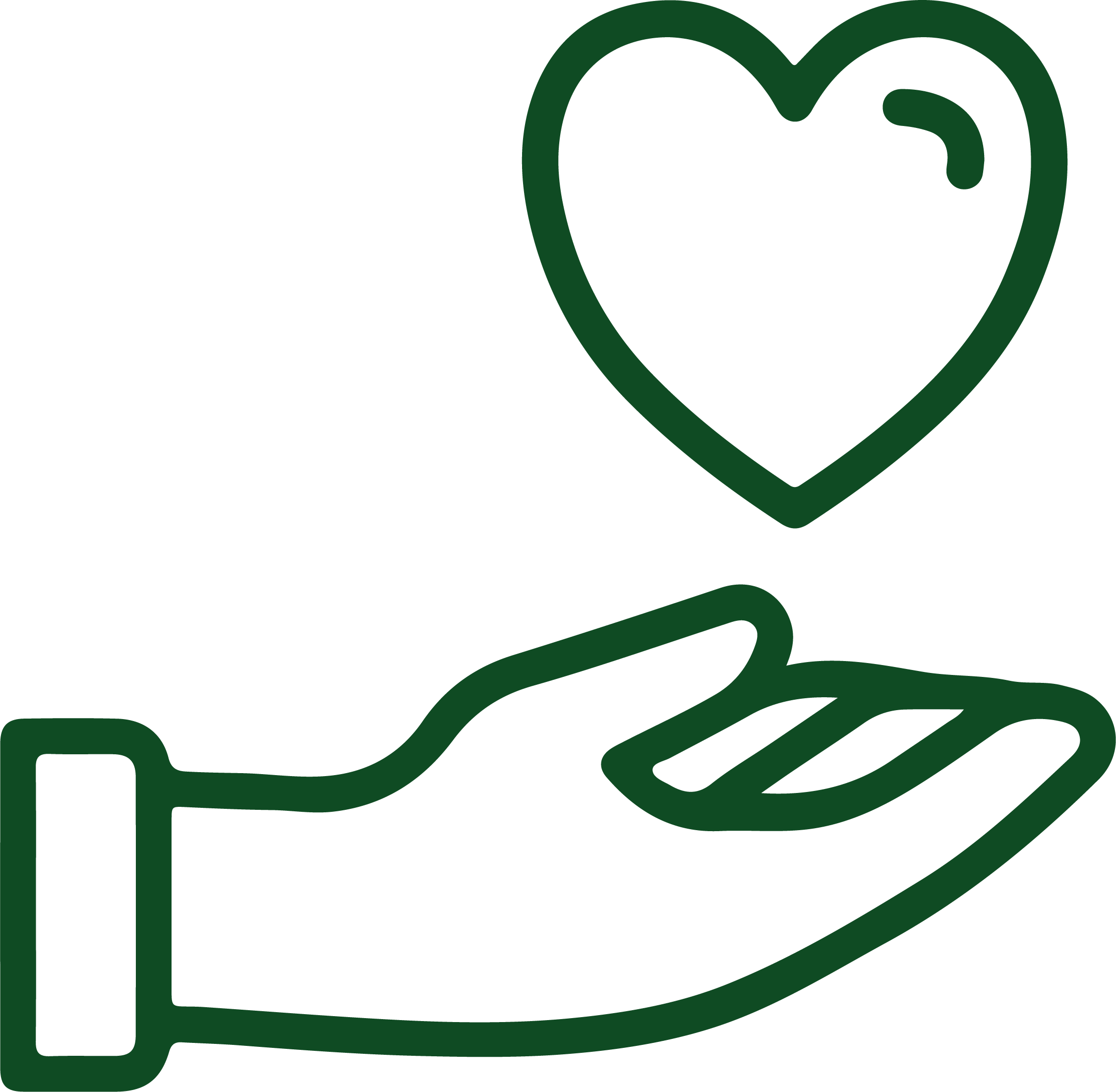 Team – Prioritize human valuation and work in an integrated way, seeking innovation and continuous improvement.
Commitment – To promote and motivate the engagement of people, with a clear vision of their responsibilities and commitments within the company, with a focus on planning, on goals, and on the quest to overcome the results.
Organization – Maintain an agile, coordinated structure that maximizes results.
Boldness – Having the courage and determination to overcome challenges and seek new limits.
Ethics – Acting responsibly with all those who interact with our business.

To be a global company, innovative and a reference in the markets where it operates.

RB Group started its activities in 1992, from the association of a group of entrepreneurs with a vast experience in the resin products market, and whose family history goes back to the beginning of the last century, in Portugal, through Socer Group, founded by Manuel Henriques Junior. Since then, our successful trajectory has been marked by great achievements:
Inauguration of the first industrial unit in Manduri/SP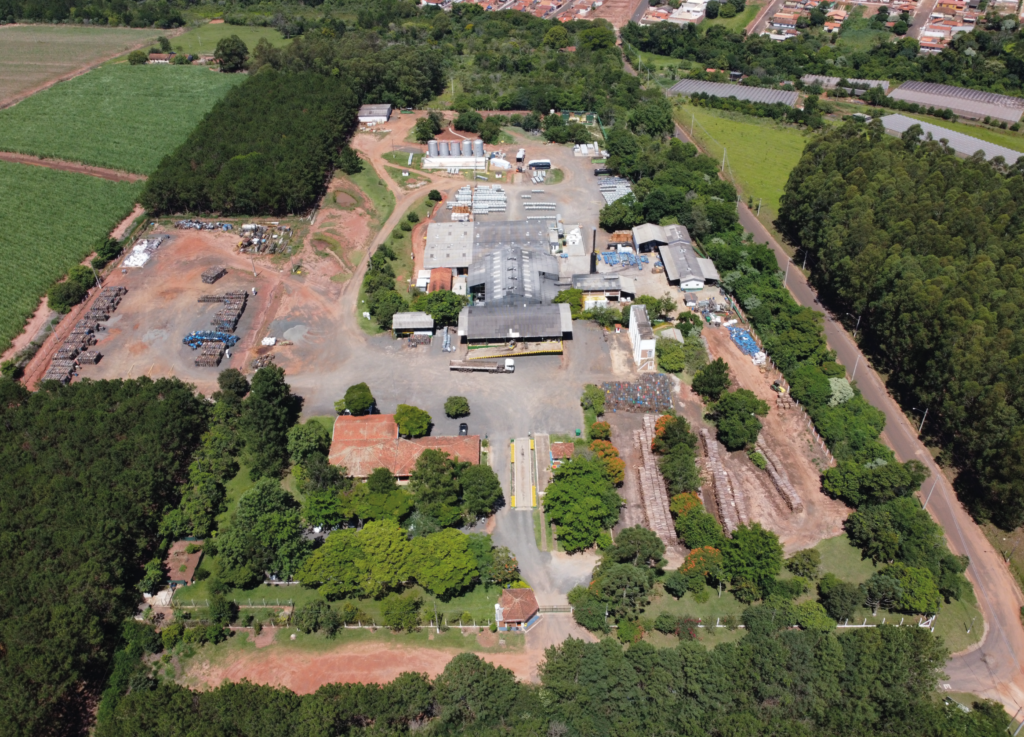 Inauguration of the second industrial unit in Sengés/SP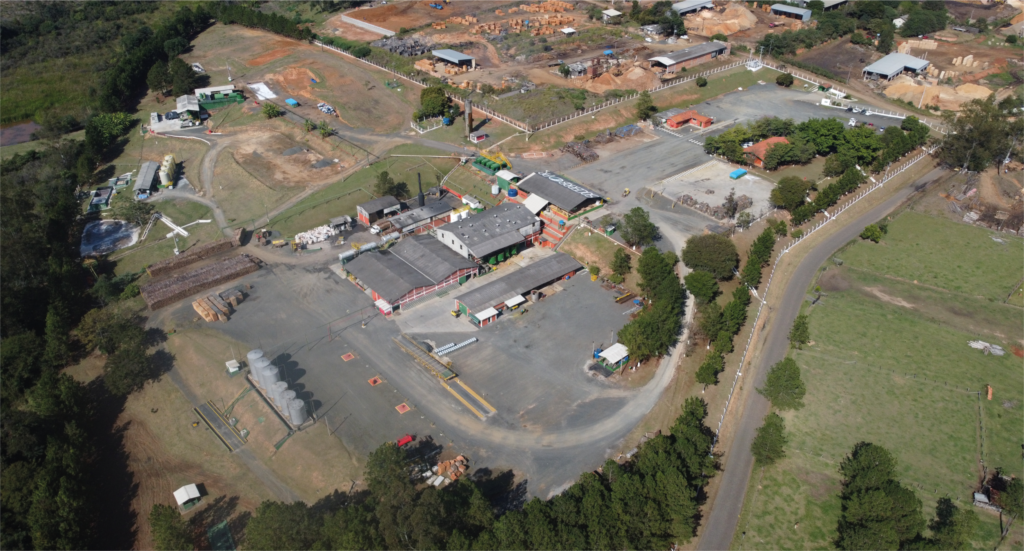 Foundation of 'Socer Brasil' with start of activities in Salto/SP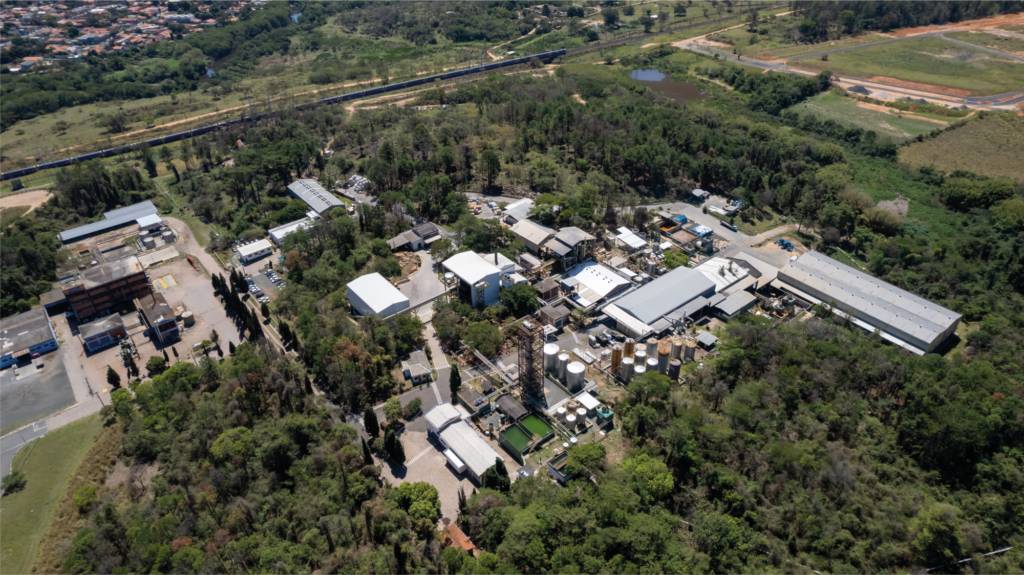 Beginning of the activities of 'Tropical Resins' in Uberlândia/MG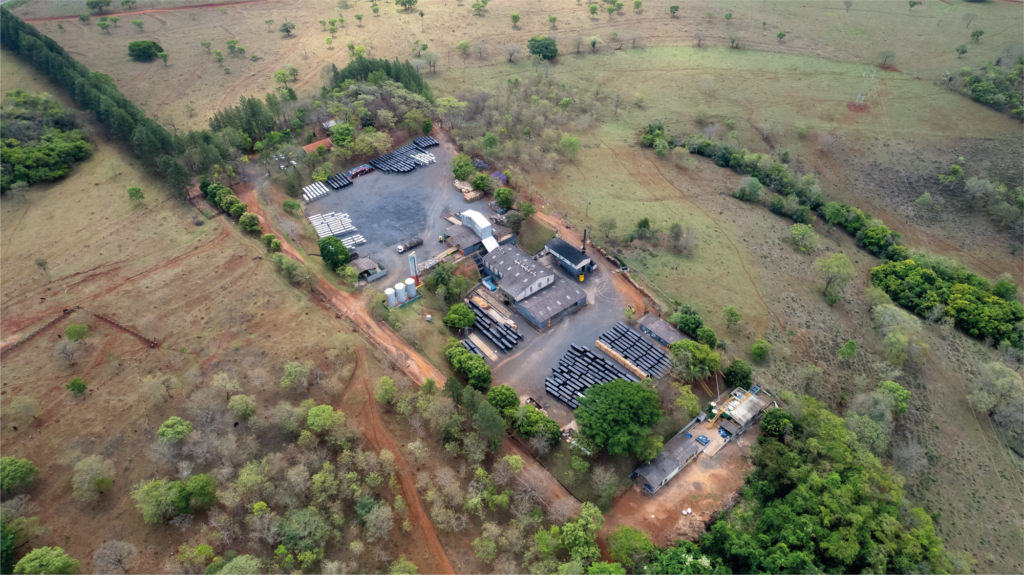 Acquisition of the 'São Pedro Forest Complex (Resiflor)' in Guareí/SP
Acquisition of 'Agro Florestal São Bento' in Buri/SP
Acquisition of 'Industrial Ambar Colofônias' in Rio Grande/RS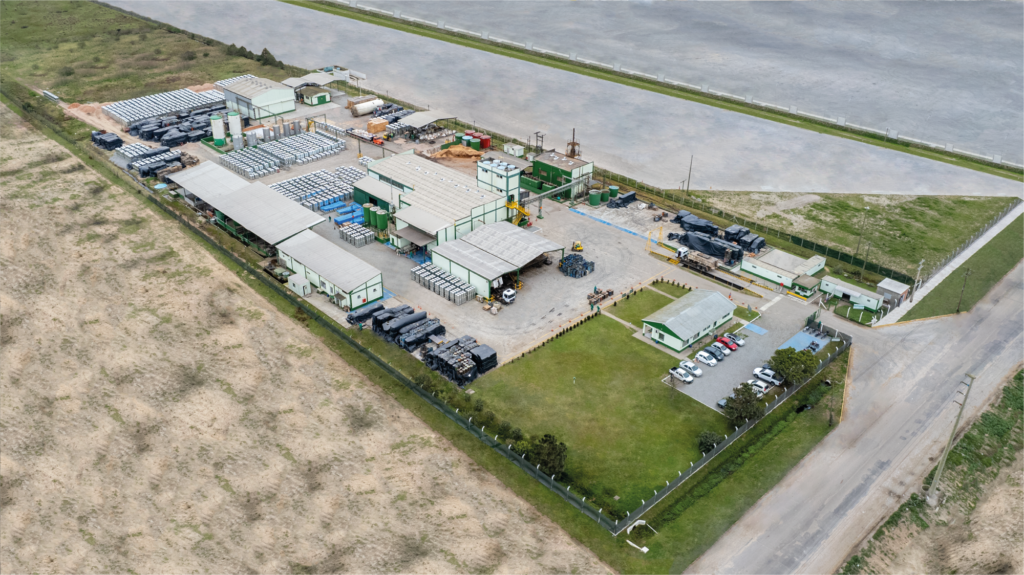 Acquisition of farms 'Guanabara' and 'Venda da Lagoa' in Piratini and Canguçu/RS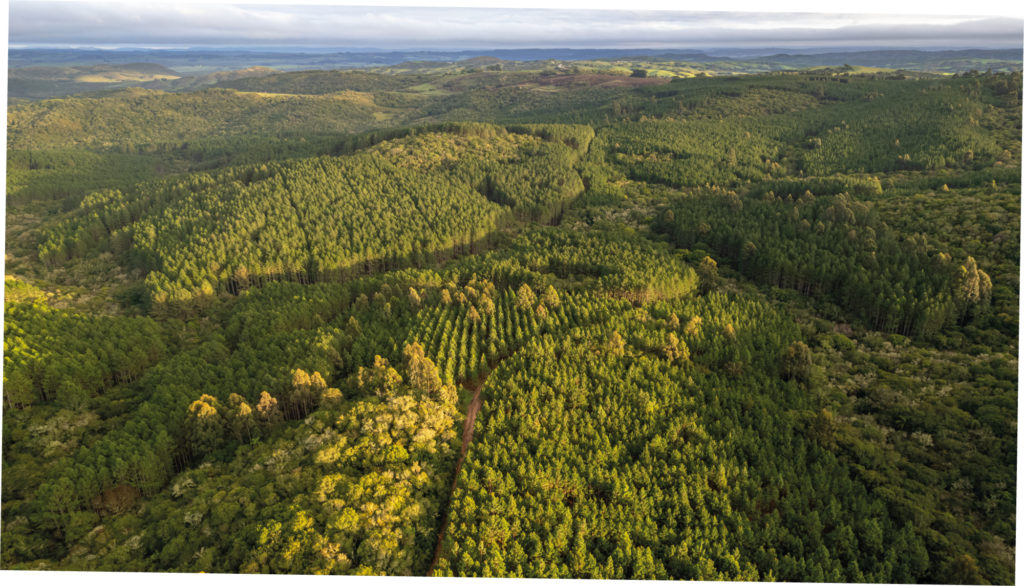 Inauguration of the Furniture Industry, Itabox in Itapetininga/SP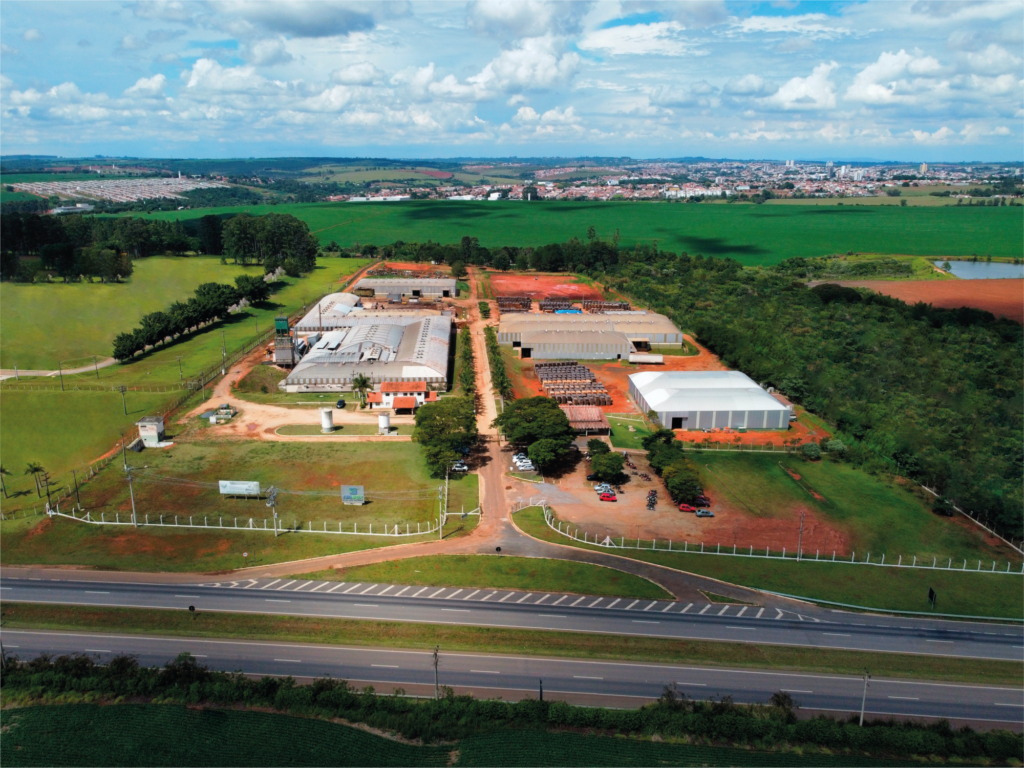 Inauguration of 'Itacol' and 'Sweet Gum' in Itapetininga/SP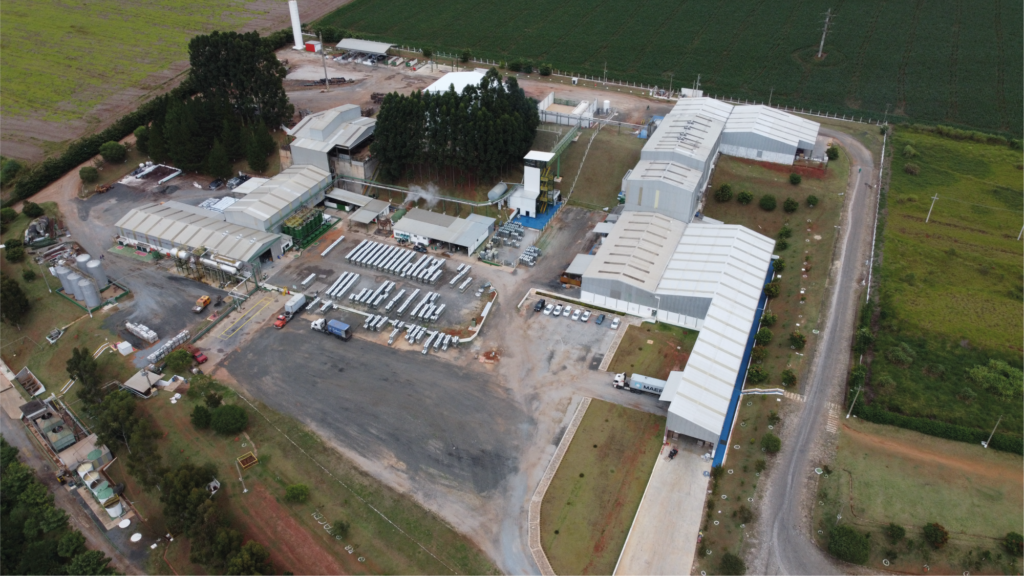 Acquisition of 'La Unión Resinera Española, S.A.' in Madrid, Spain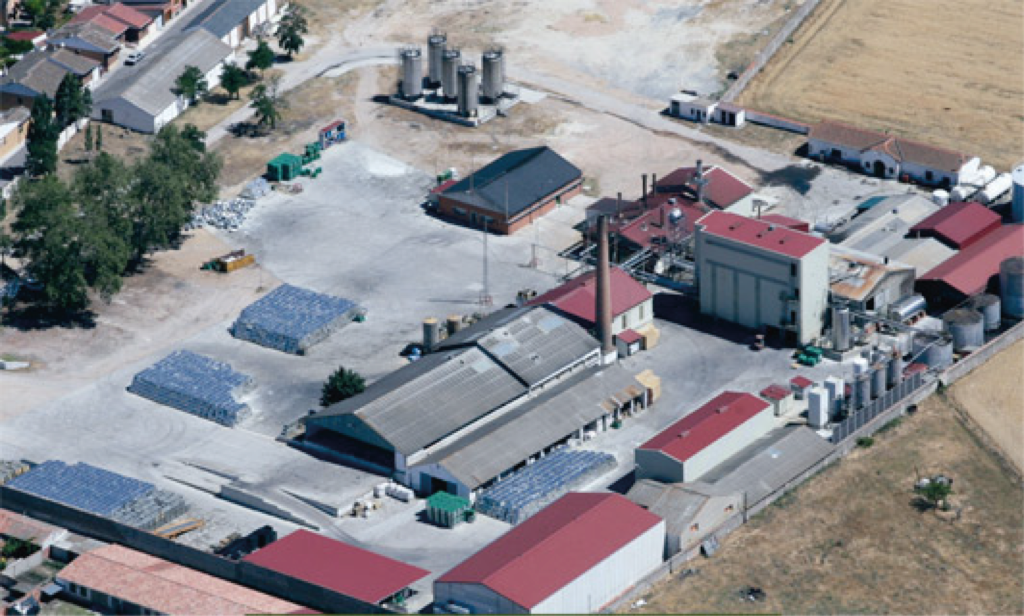 Implementation of the 'Plastic Waste Treatment Unit' in Sengés/PR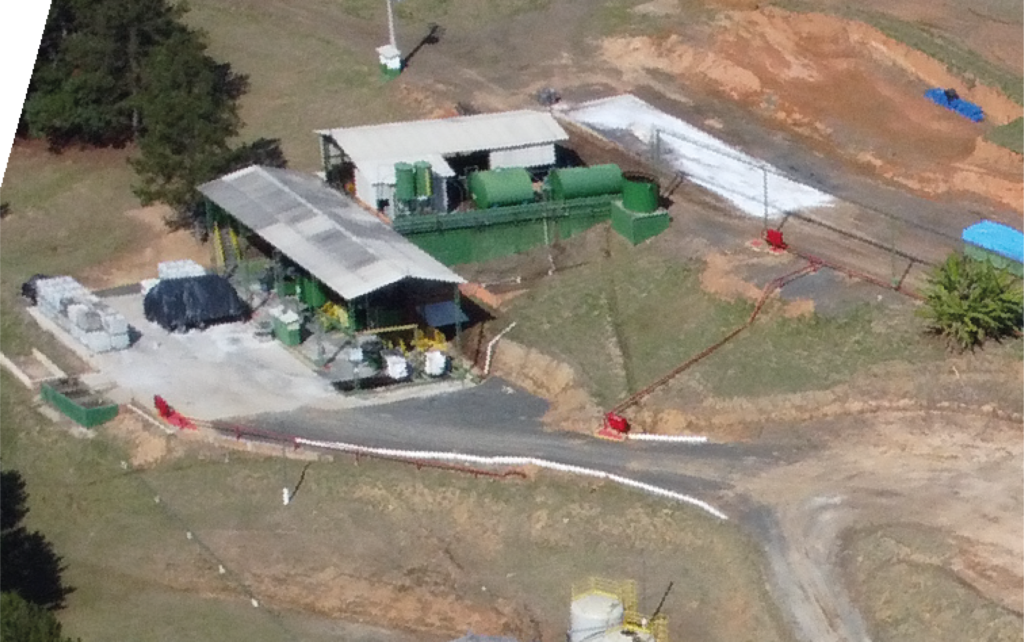 Acquisition of 'Agro Florestal 2HH', consisting of 20 farms in the southeast of the state of São Paulo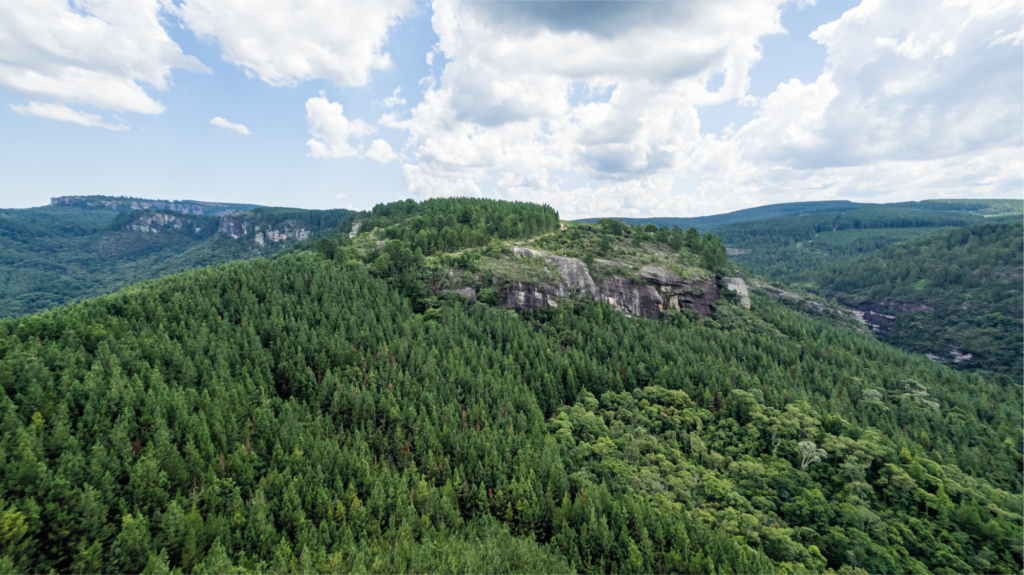 Implementation of the first Warehouse in Mostardas/RS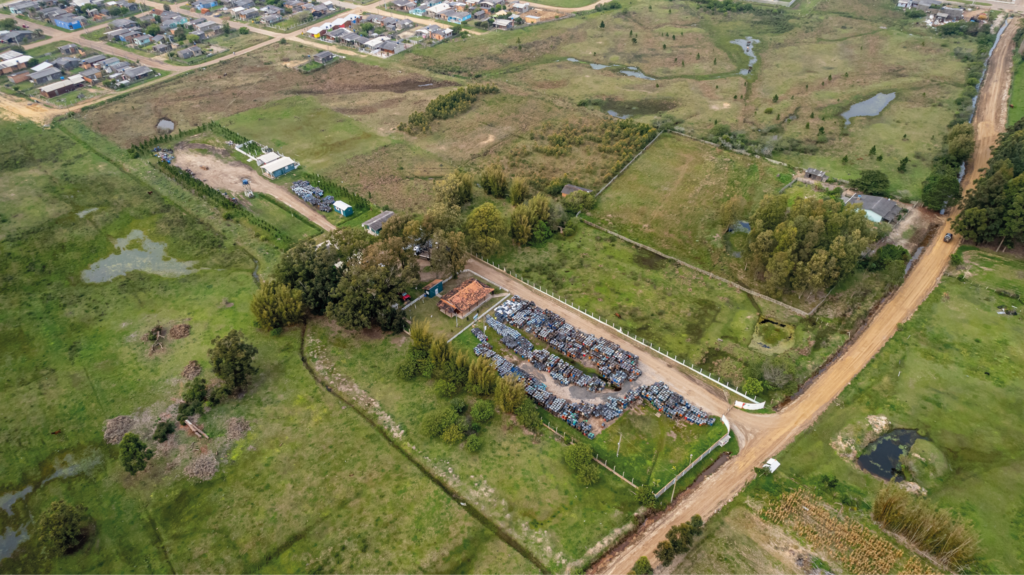 Start of the 'Forest Nursery' activities in Itapeva/SP
Inauguration of the Bom Sucesso de Itararé/SP Warehouse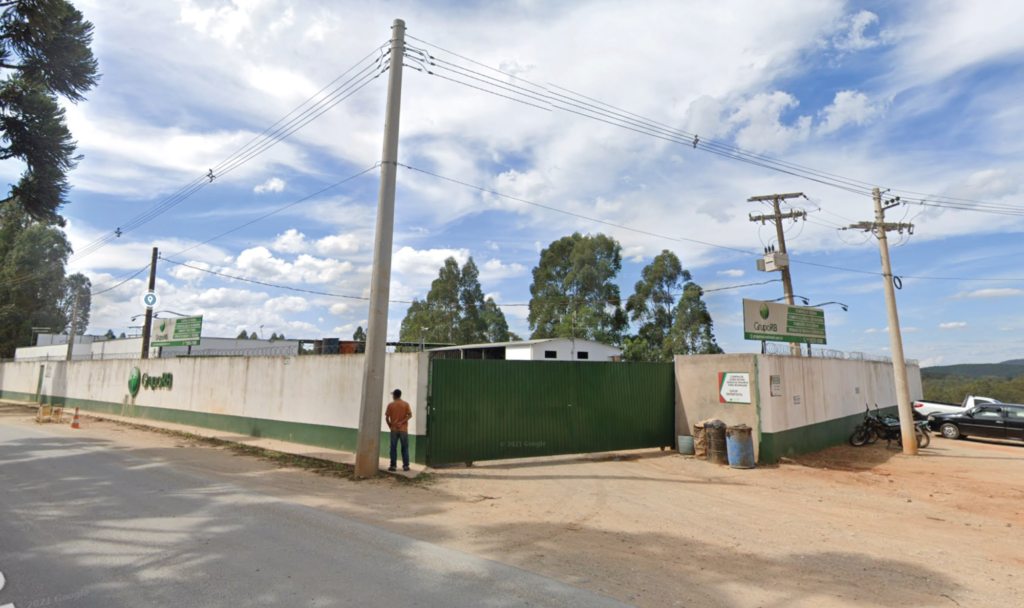 Implementation of the Guareí/SP Warehouse
Implementation Buri/SP Warehouse
Establishment of the 'Ferlag Resinas Brasil RPPN'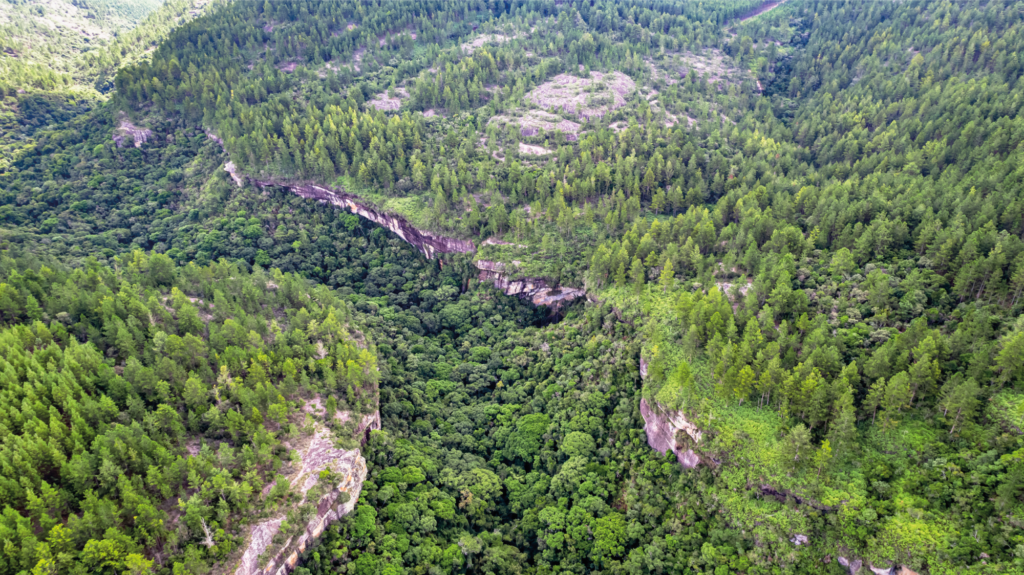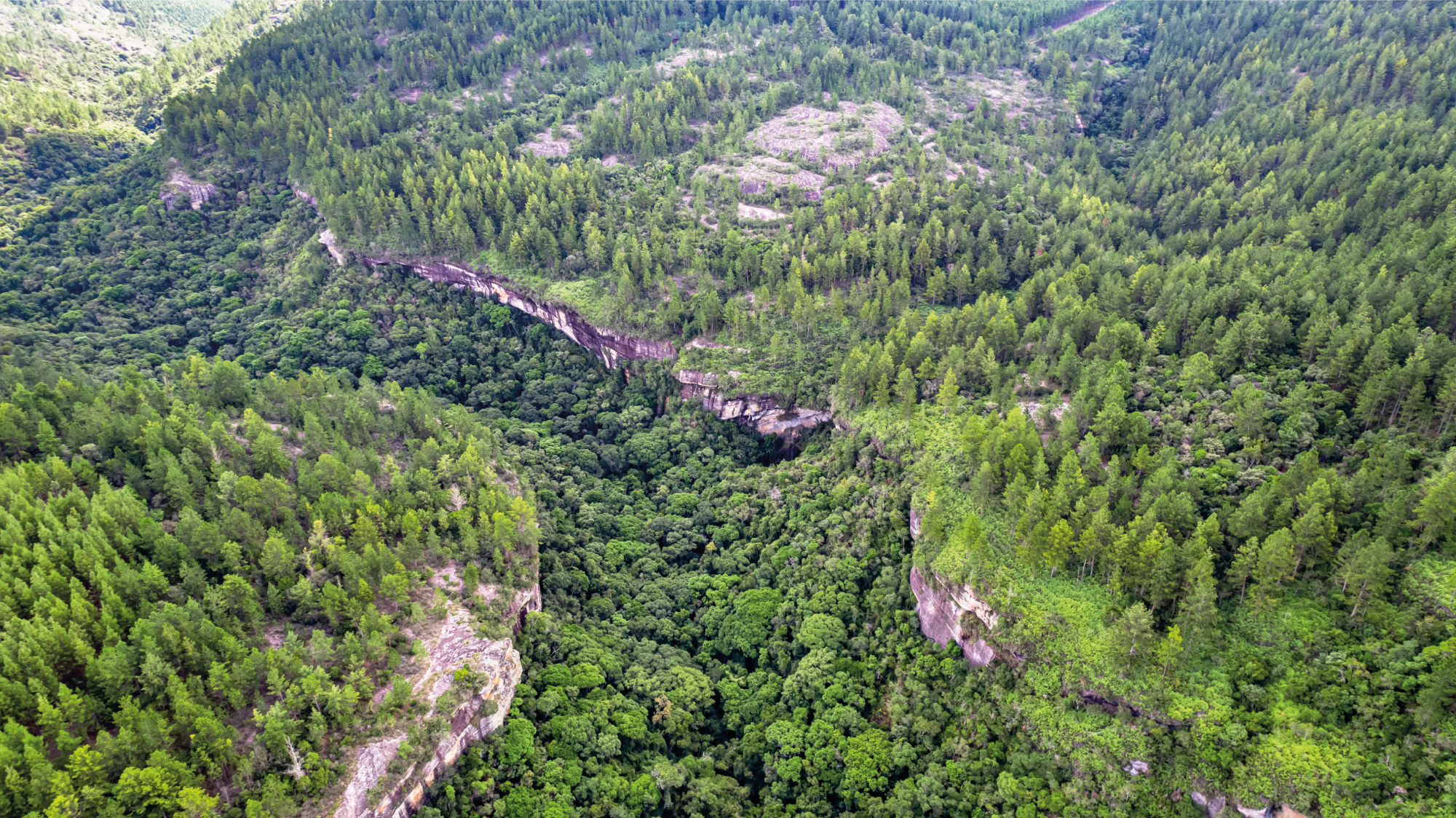 Acquisition of 'CAFOSA' in Barcelona, Spain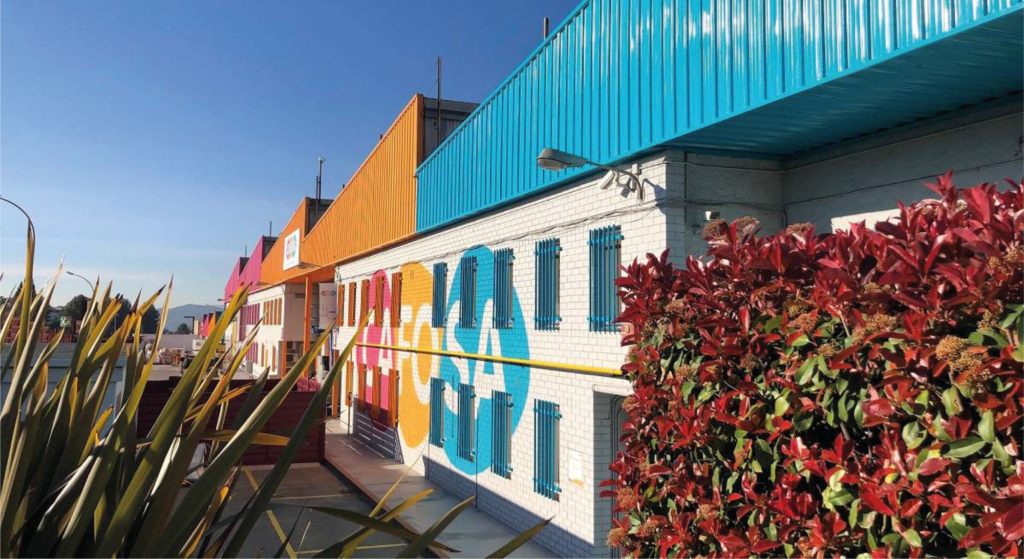 Largest Exporter of its Segment in Latin America
With well-structured factories strategically located near the main Brazilian ports, RB Group
is prepared to attend with maximum efficiency to all its clients, spread over the five continents.