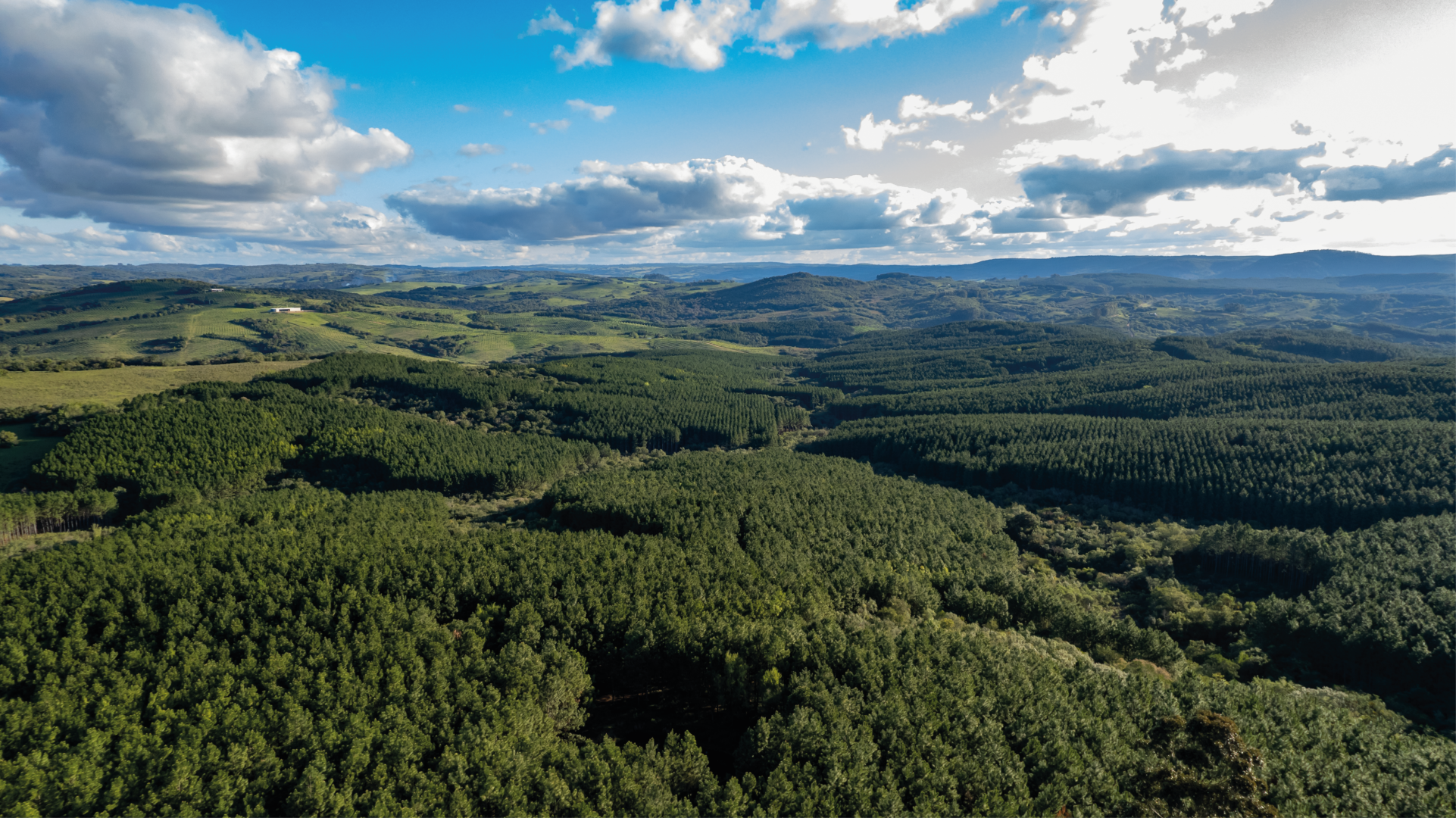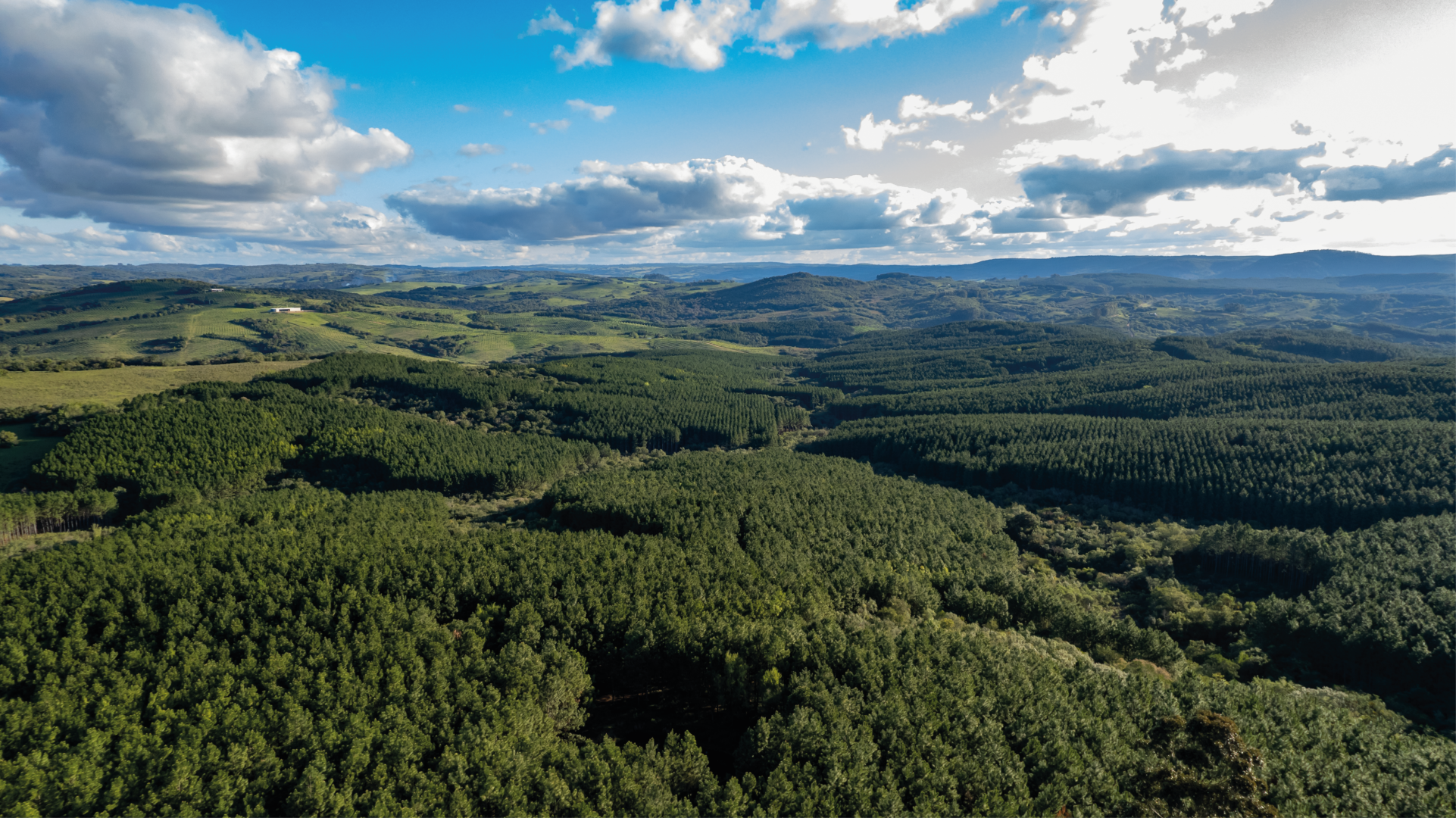 Slide1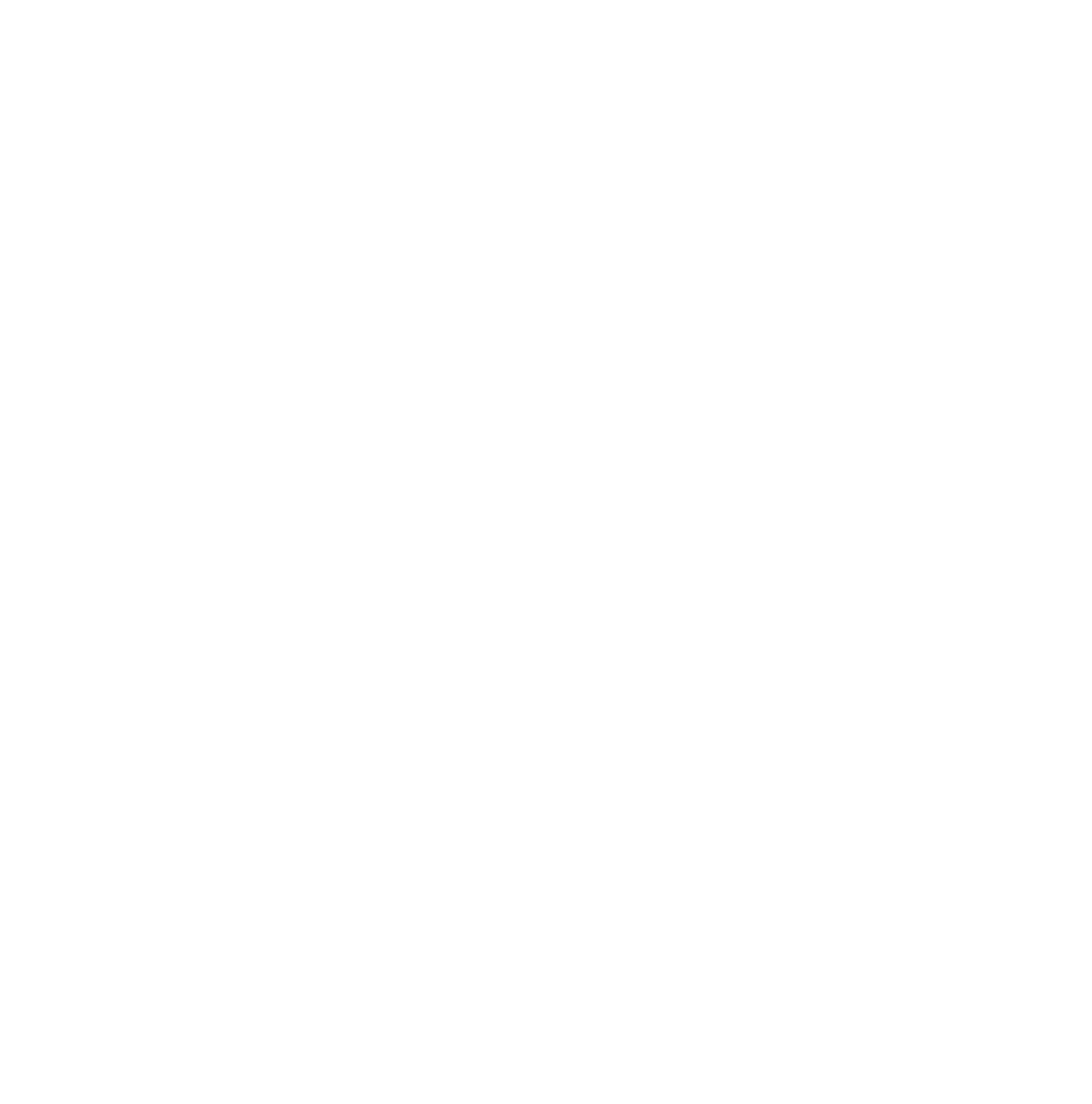 Slide1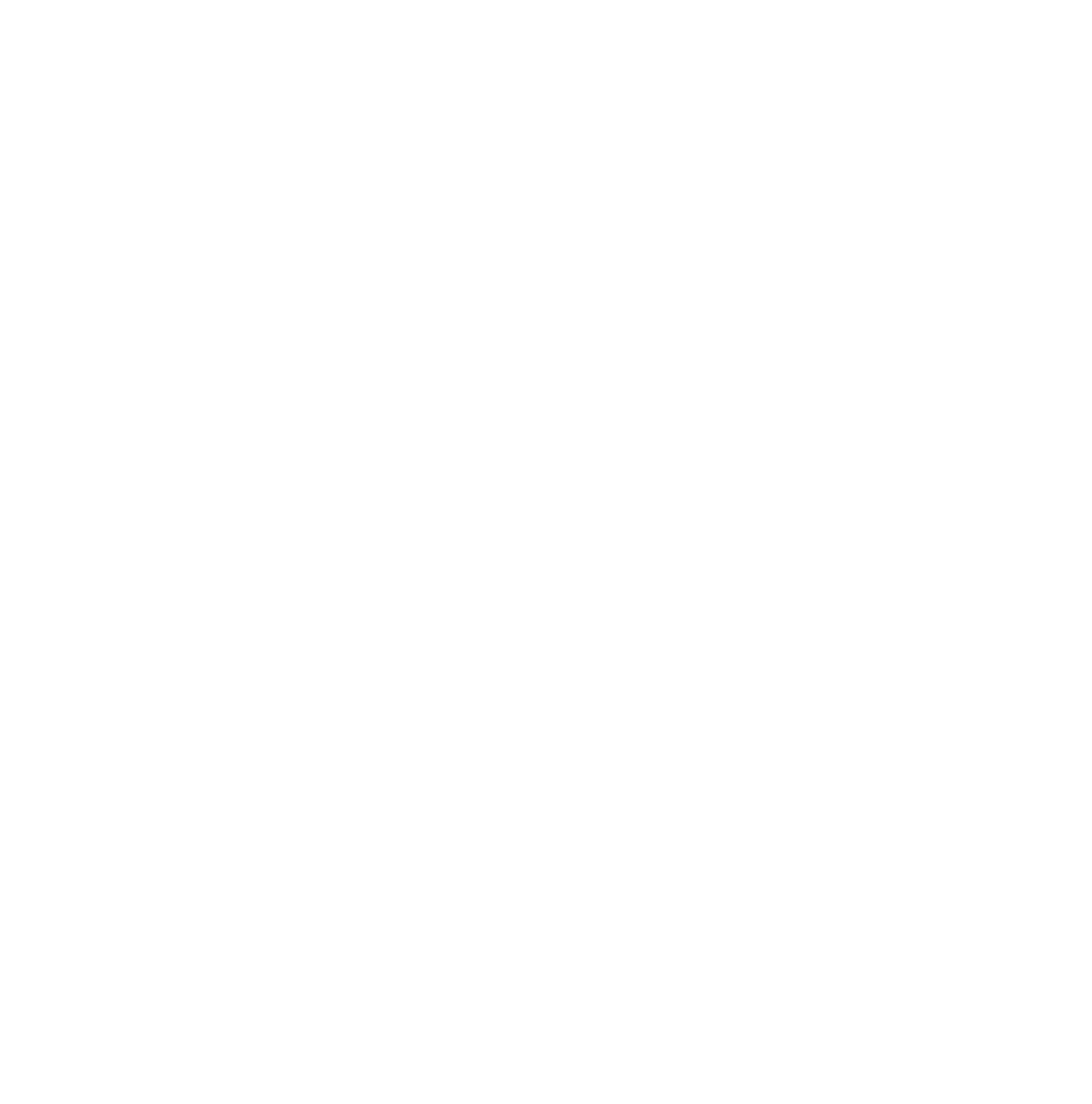 Global leader in the production of rosin, rosin resins, turpentine and terpene derivatives








NOVA_Cadeia Produtiva PC_01
Seeds, Seedlings & Products
Genetic improvement is responsible for the development of superior trees and the formation of more productive and profitable plantations, providing operational advantages and considerable economic gains.
NOVA_Cadeia Produtiva PC_02
Forest Planting & Management
Planting begins with area preparation, weed competition control, ant control and subsoiling/pitting. The RB Group Forests are rigorously managed in order to reach the maximum production of gum resin and wood.
NOVA_Cadeia Produtiva PC_03
Stretching and Collection
The resining tapping process begins with the groove in the tree trunk and later the gum resin is collected, to supply the factories of the RB Group.
NOVA_Cadeia Produtiva PC_04
At the end of the resining cycle, the trees are cut down to replant the new forest. The production of wood is destined for the sale and supply of Itabox.
NOVA_Cadeia Produtiva PC_05
Pitch, Pitch Resins, Turpentine & Terpene Derivatives
The RB Group, a global leader in natural resins, has high-performance factories strategically located in Brazil and Europe, with the capacity to serve its customers on five continents with maximum efficiency and quality.
NOVA_Cadeia Produtiva PC_06
Committed to our customers, we incorporate what is most innovative and safe for the chewing gum industry, offering products and services of high quality and performance.