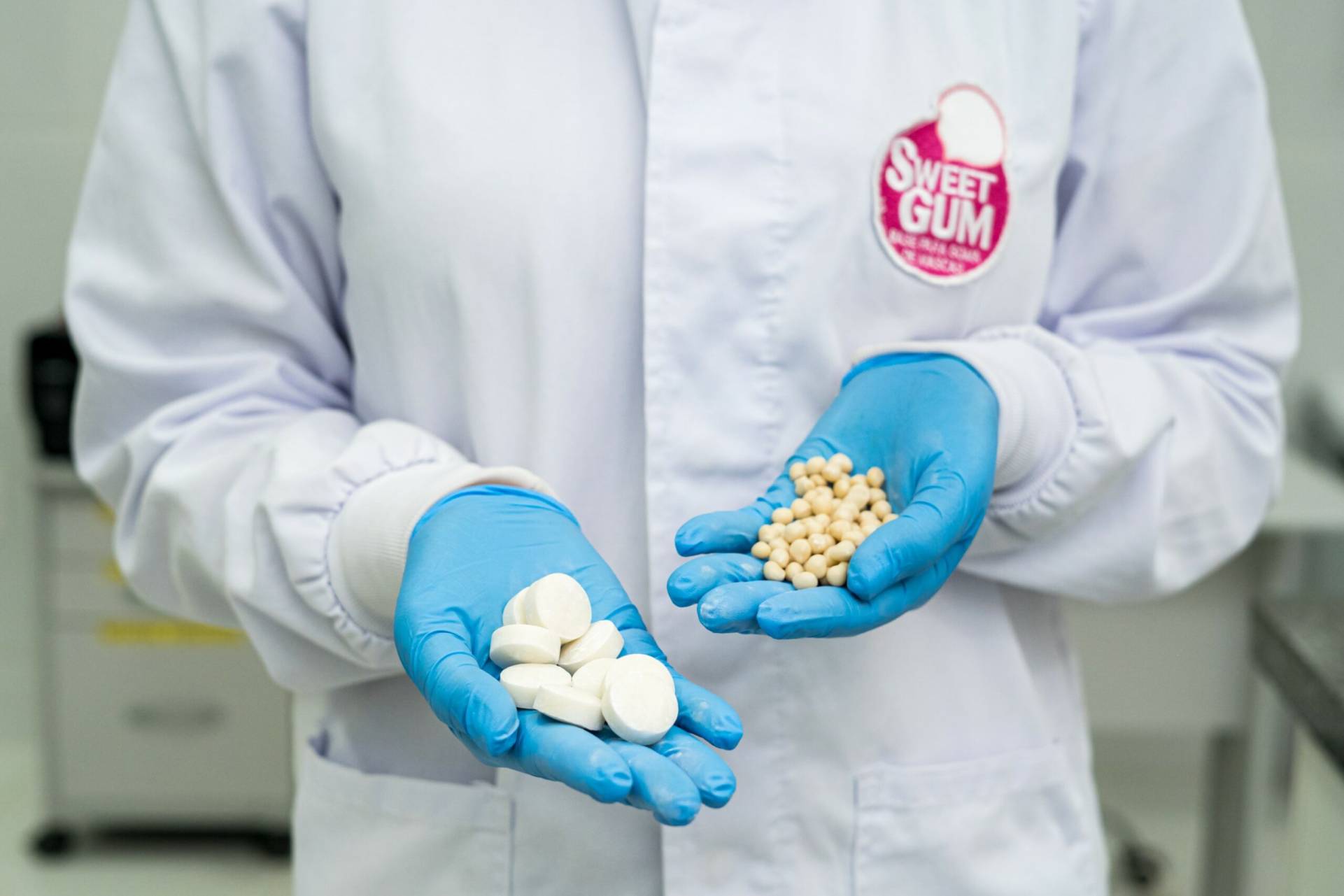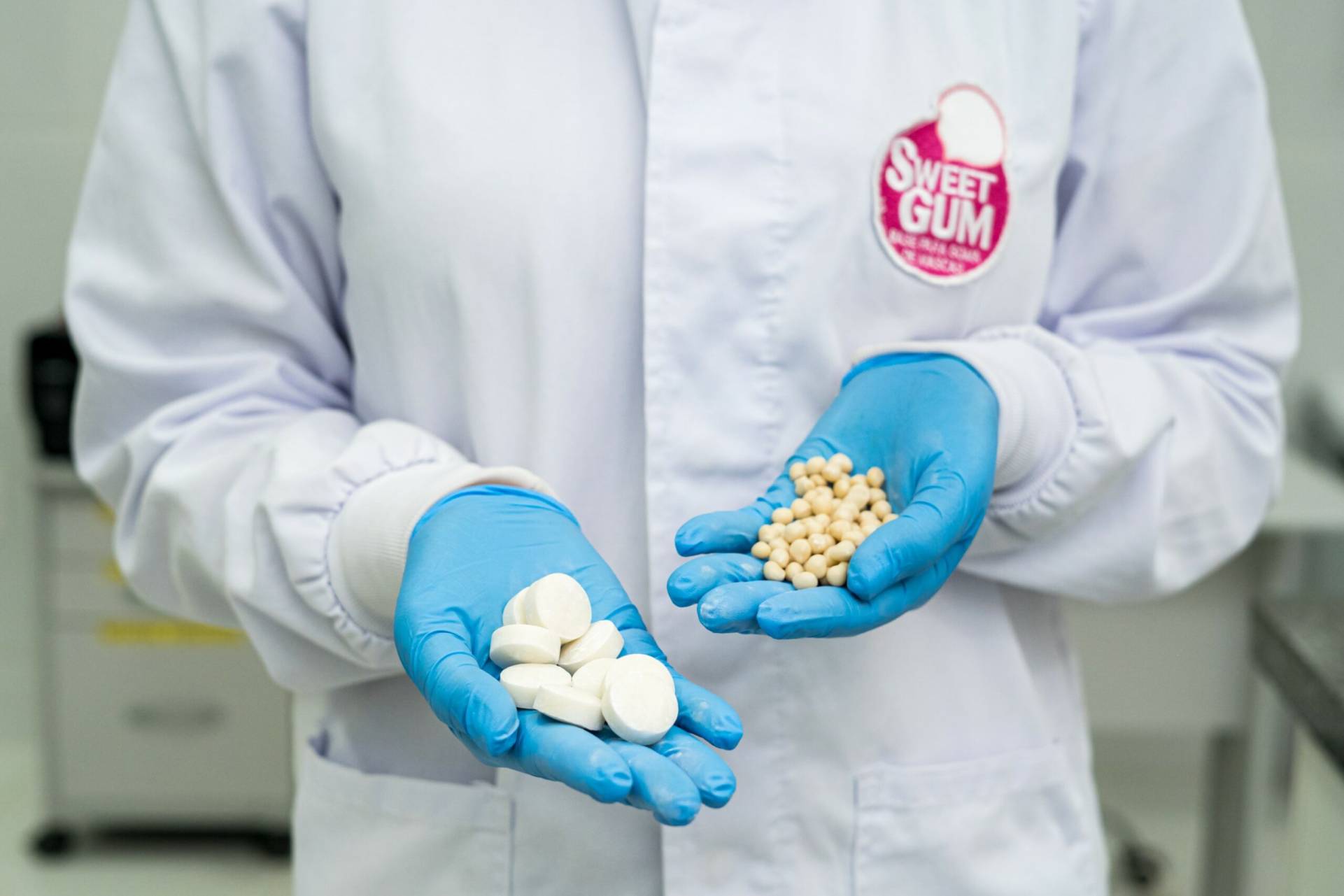 Slide1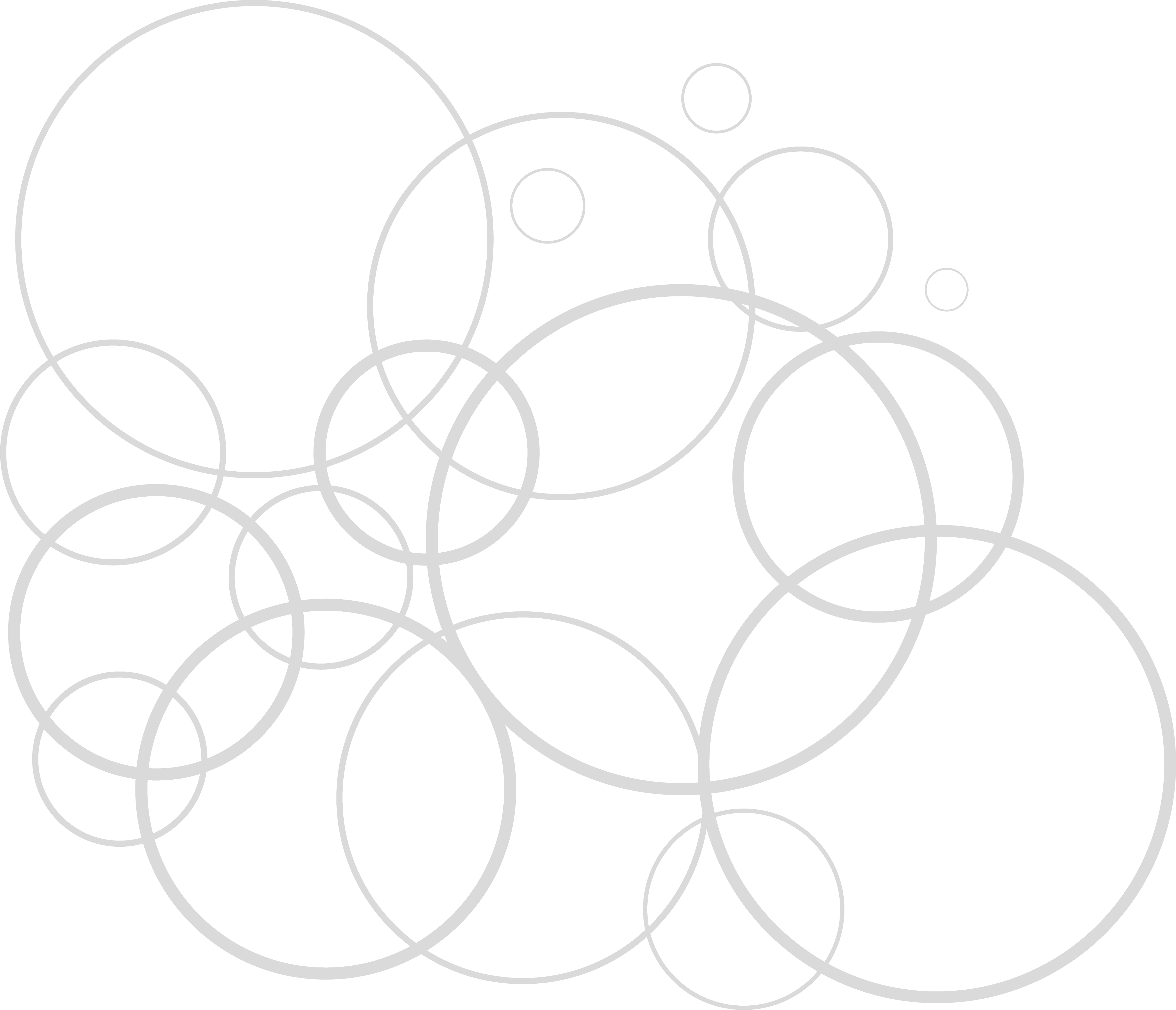 Slide1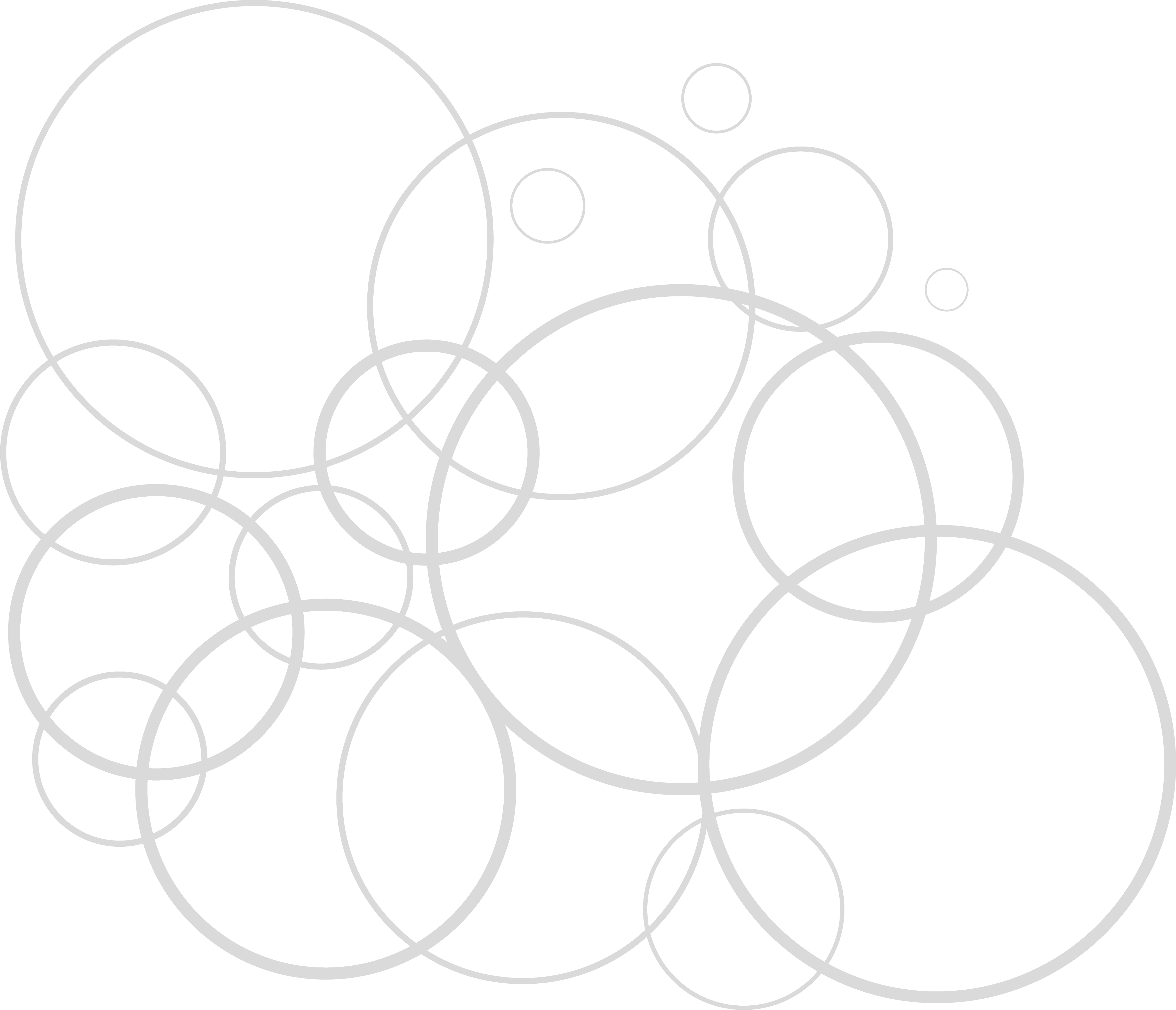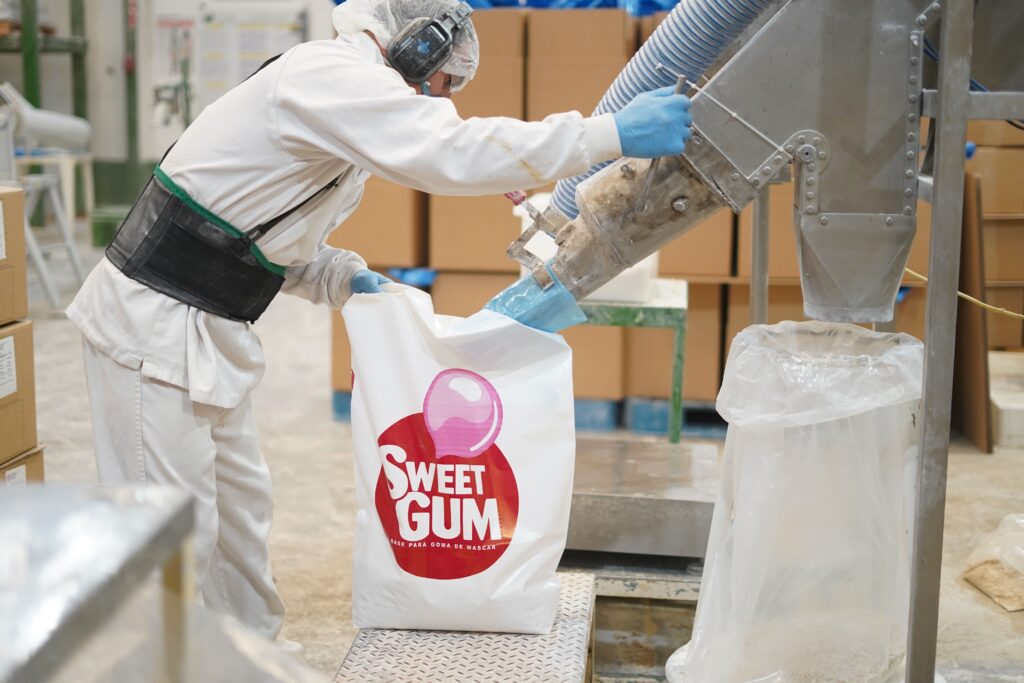 A modern company that incorporates what is most innovative and safe for the gum industry, offering products and services of high quality and performance.
Founded in 2011, Sweet Gum is a base gum production unit of the RB Group, one of the largest and most important groups in the segment of production and marketing of rosin, turpentine and derivatives in the world.
Our product is the basis for the production of chewing gums. It is through this ingredient that the sensory attributes are delivered to the gum. Besides our main raw material, we also have a personalized customer service and technical support.

High knowledge of domestic and foreign markets, experience with various technologies available for the production of chewing gums and candies.
On-site or remote services by professionals with outstanding experience in the production of chewing gums, candies, and gum base. Support in regulatory affairs, process innovation and adaptation, raw material feasibility.

Scales of production are available from benchtop to industrial, with all the process and scale-up support necessary to better serve our customers' specific needs.
Pelletized, laminated, or bar. Which format best meets your company's needs?
Sweet Gum produces the high quality gum base to meet all our customers' requirements.
Sweet Gum is certified and meets all quality requirements and standards.