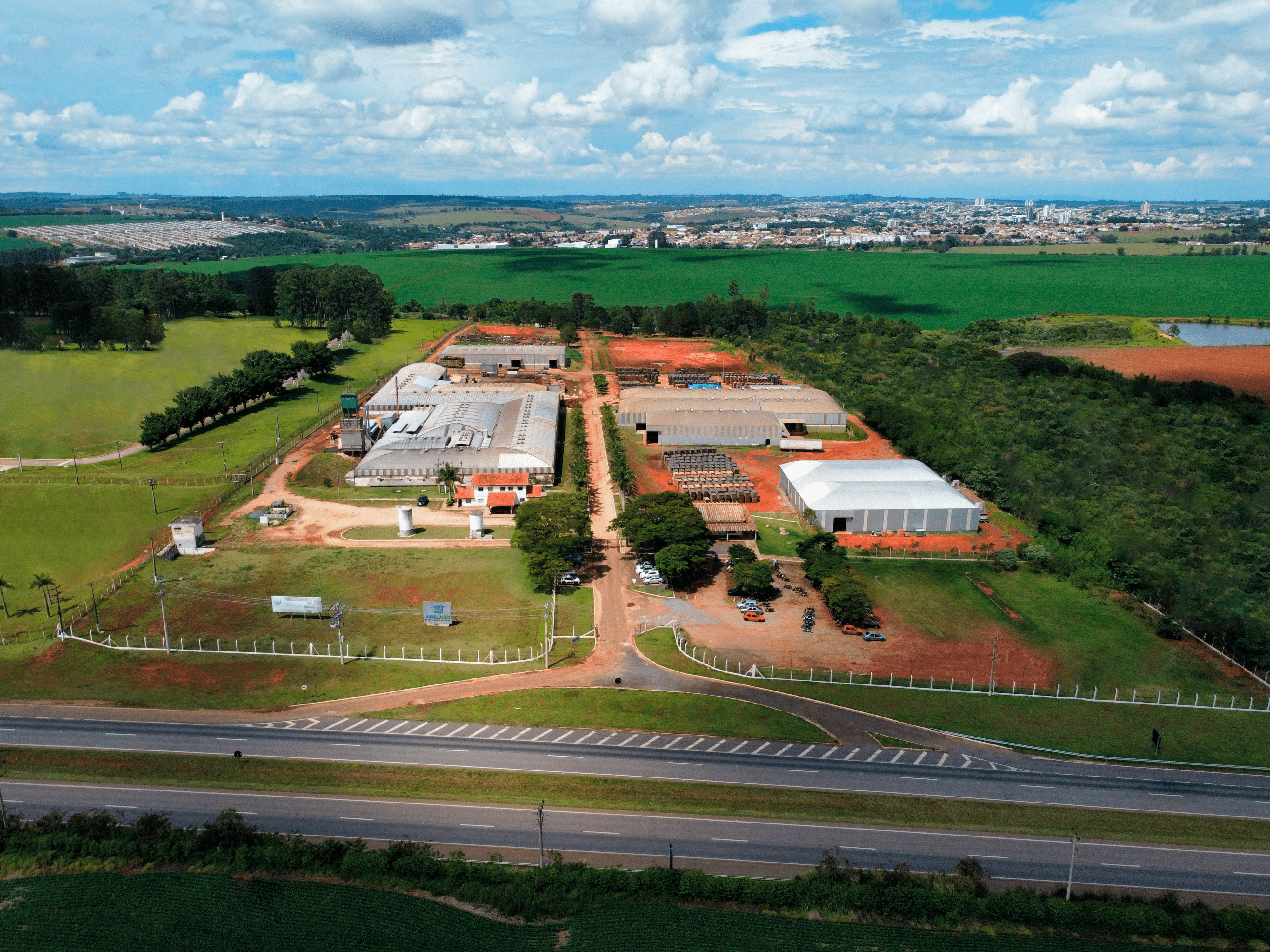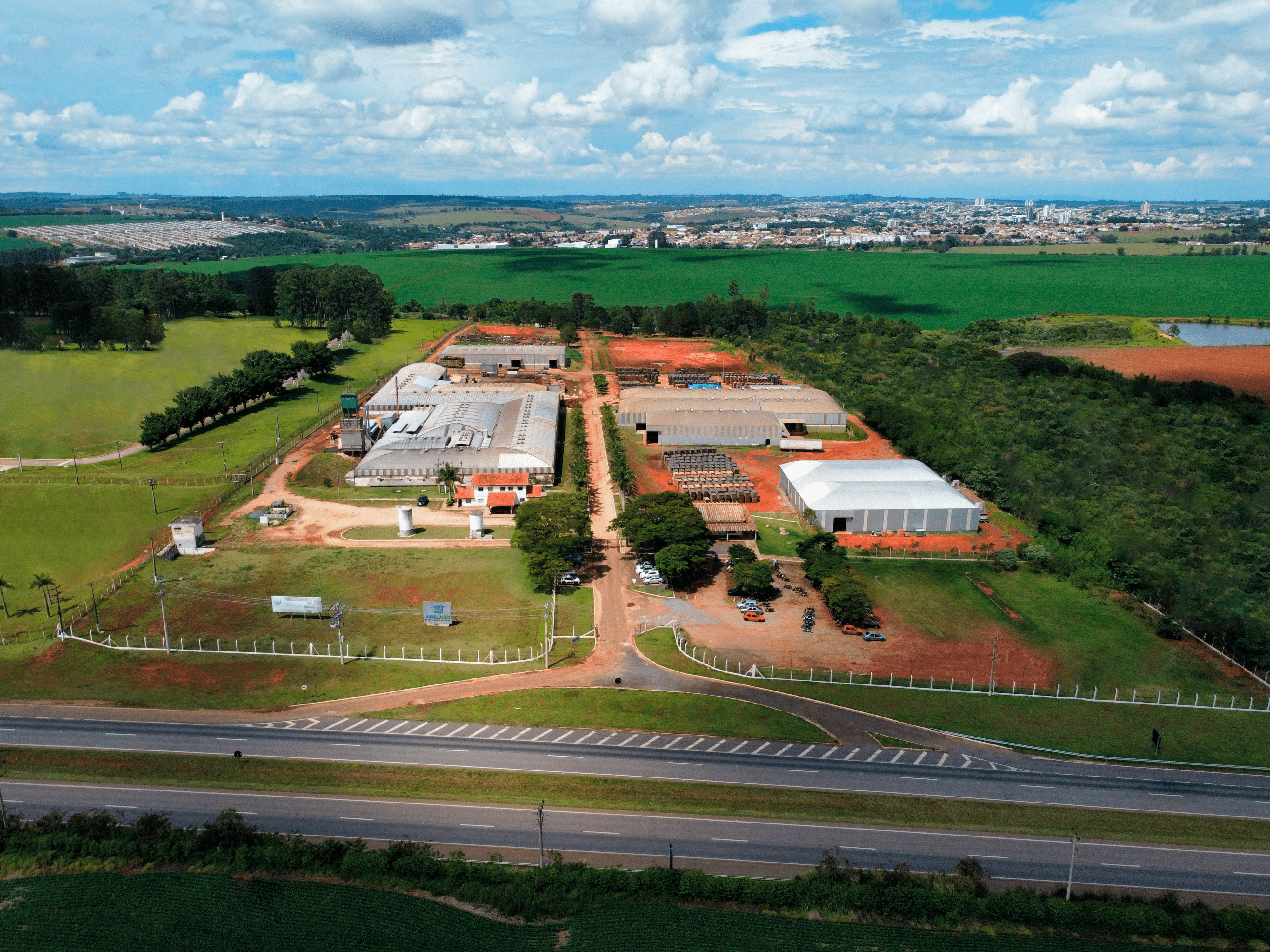 Slide1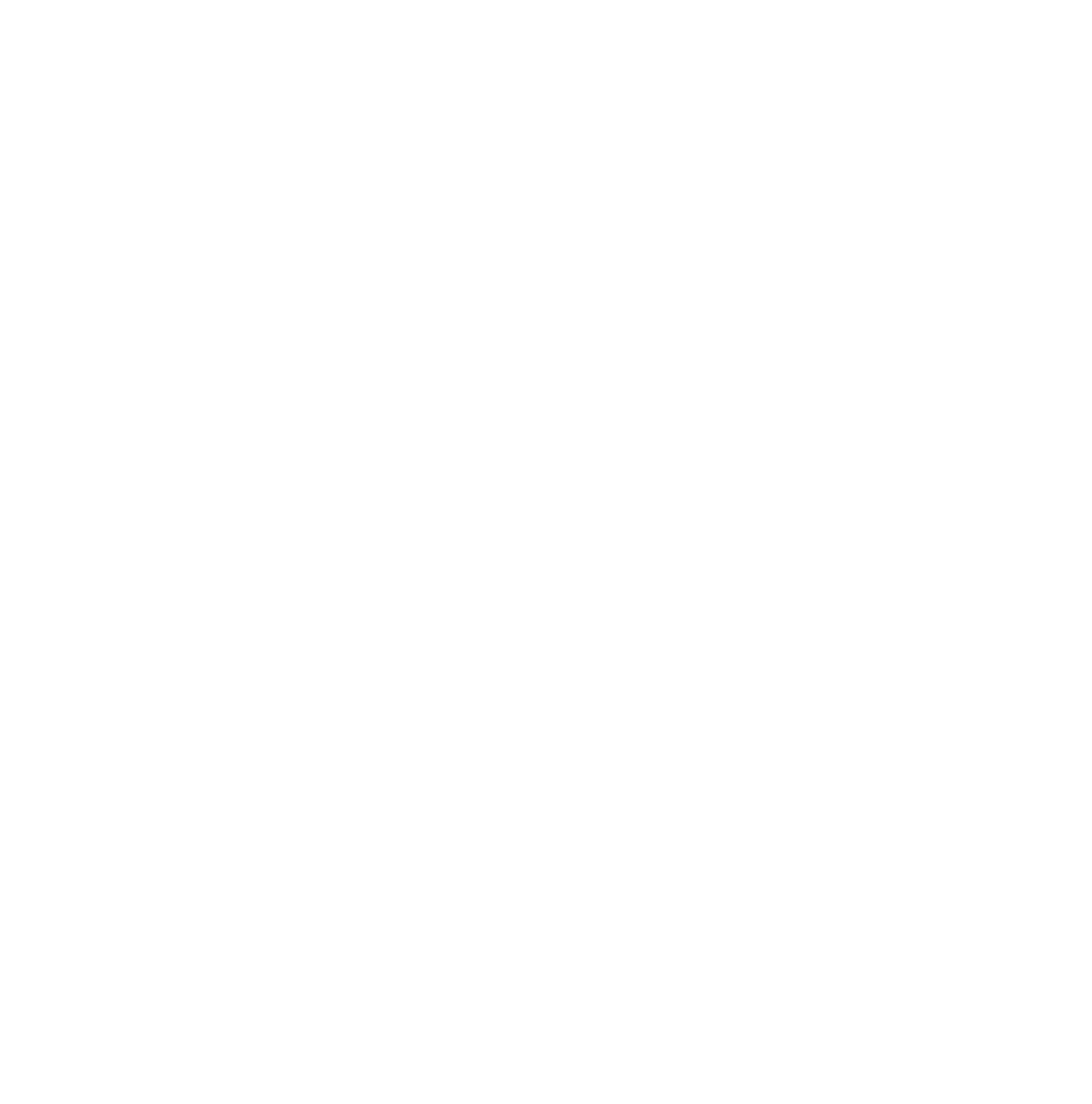 provide you with a peaceful sleep!

Slide1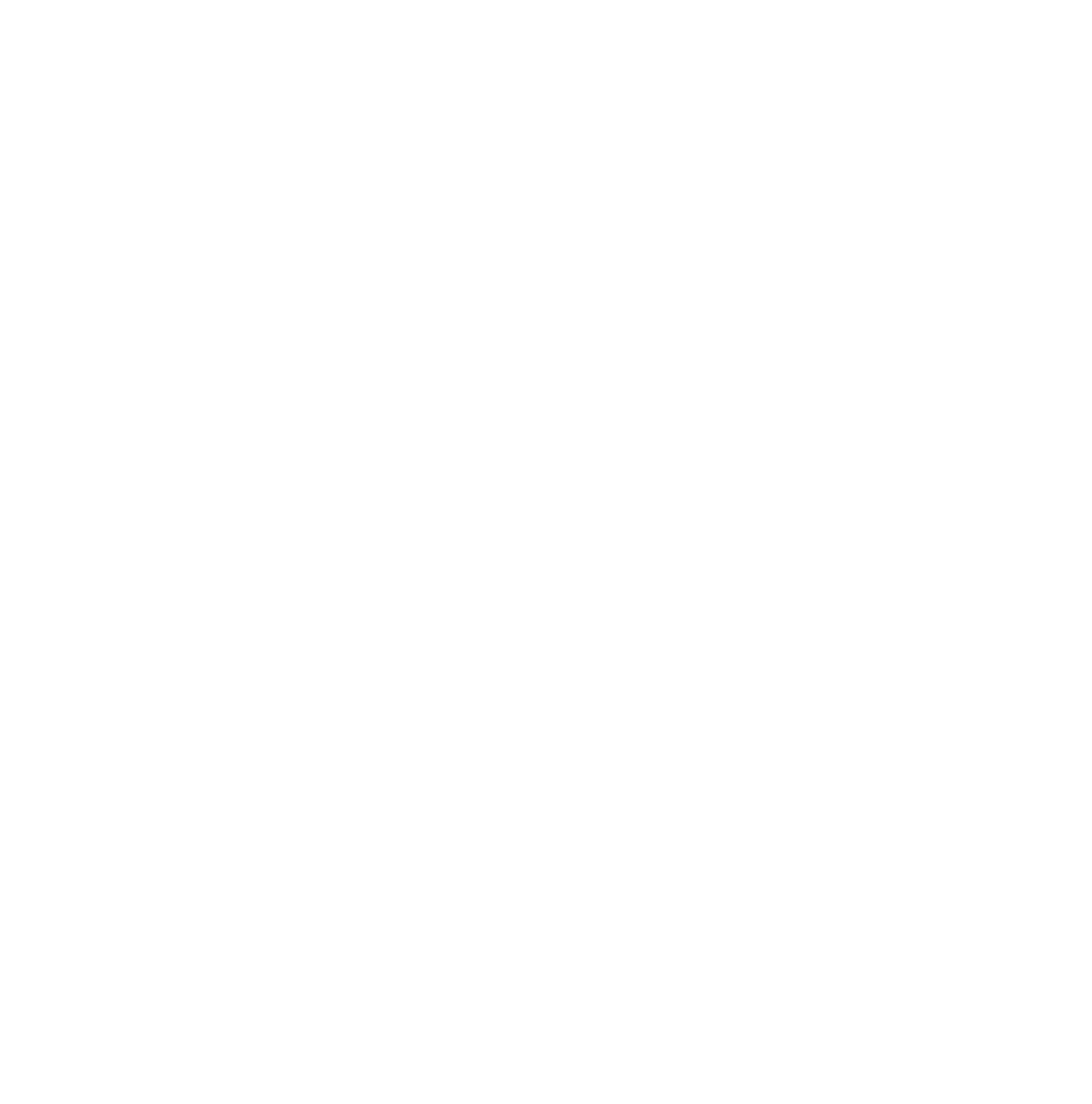 provide you with a peaceful sleep!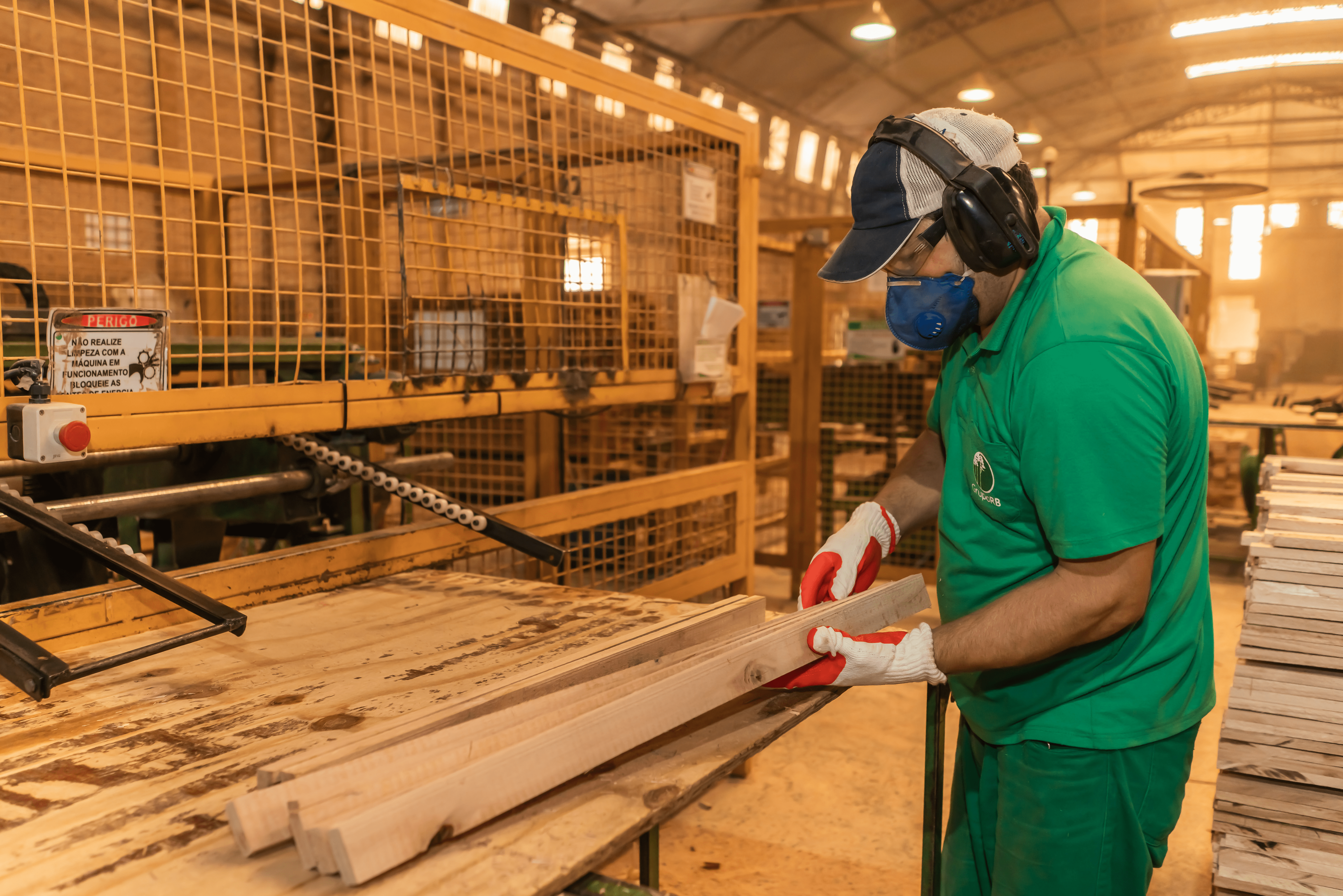 We serve the main mattress industries in the country, offering the best products and services.
Our commitment is to provide the restful sleep that is essential to our consumers' well-being.

Itabox is a RB Group's company that produces and sells sawn wood, pallets, box sommier and its accessories from its own reforestation.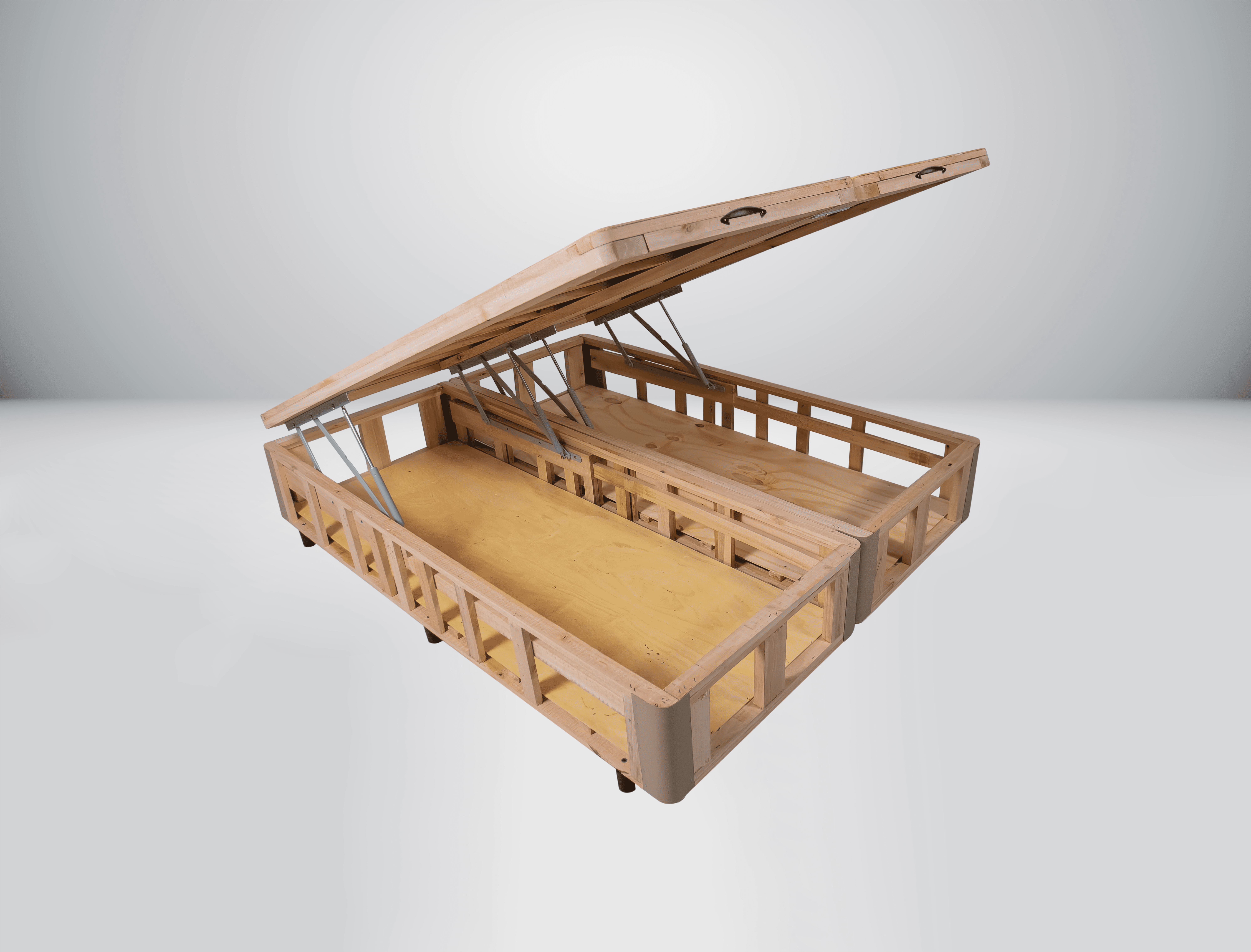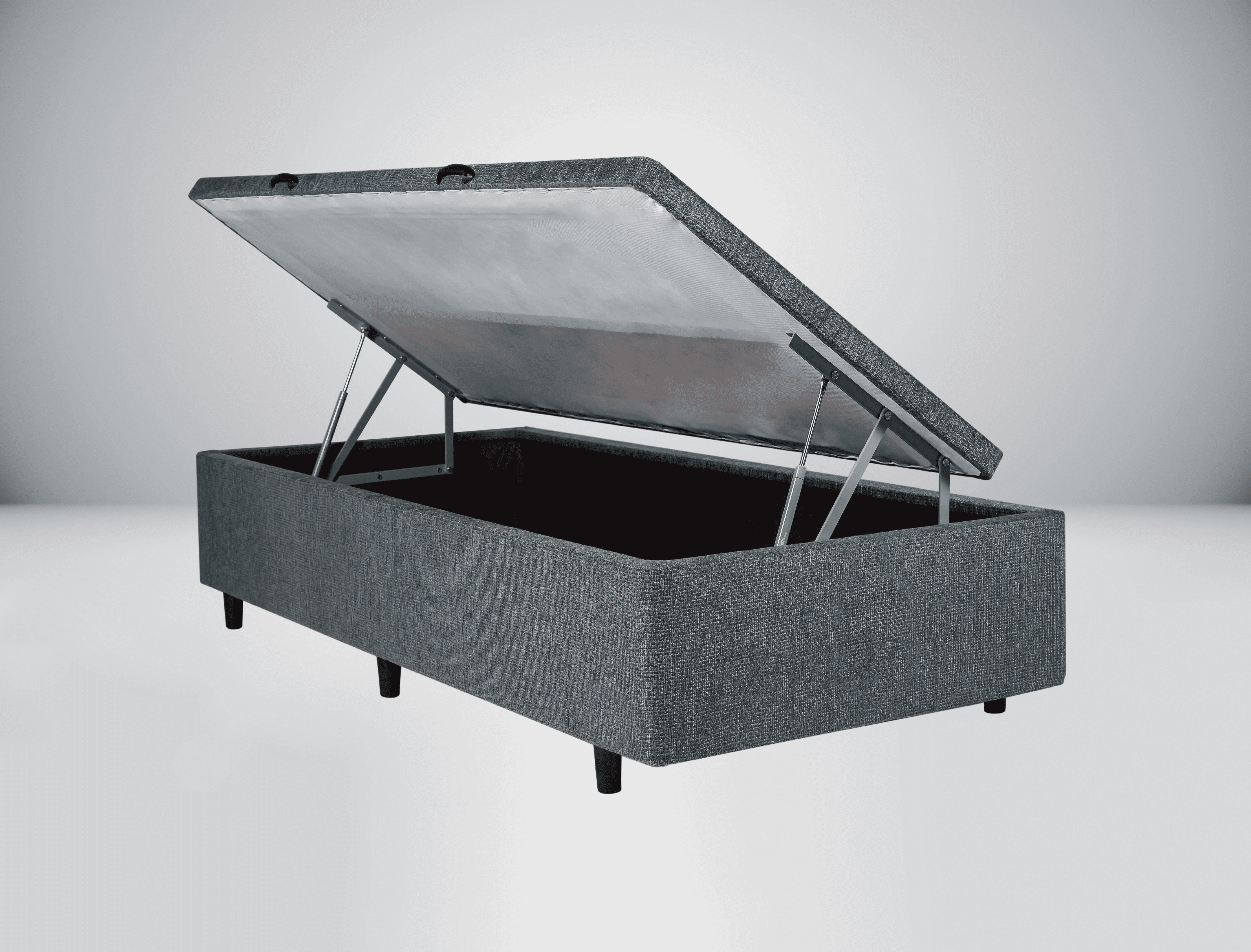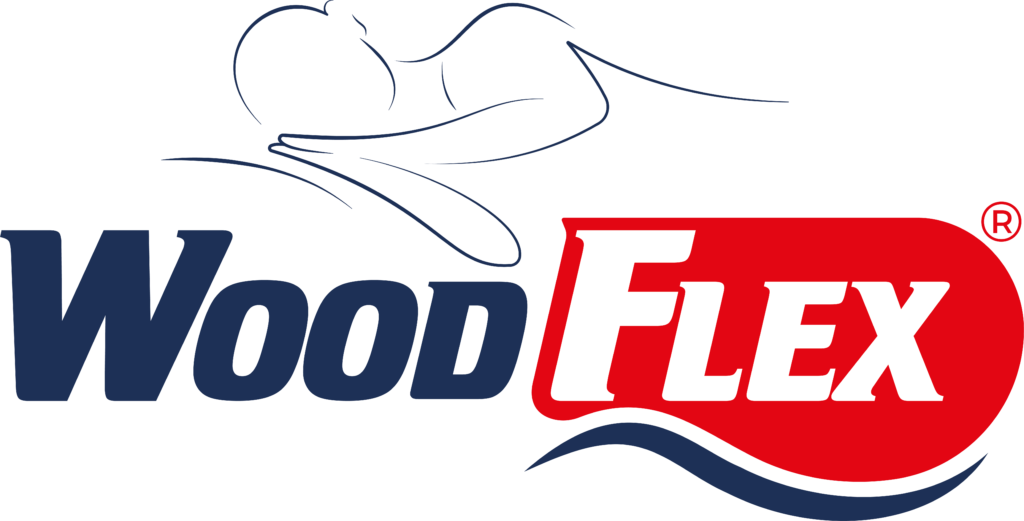 WoodFlex is an Itabox brand whose main commitment is to provide a peaceful sleep, essential to the well-being of its consumers.
Environmental Responsibility
We manufacture products from reforested wood, contributing to the preservation of the environment and with the conviction that sustainability and growth depend on this integration.
The current query has no posts. Please make sure you have published items matching your query.