We are an RB Group company that produces and sells sawn wood, pallets, box sommier, and accessories from our own reforestation.
Our initial goal was to use part of RB Group's reforested wood. We currently serve the main mattress industries in the country, offering the best products and services.
Installed in an area of 150,000m², currently, with a production capacity of: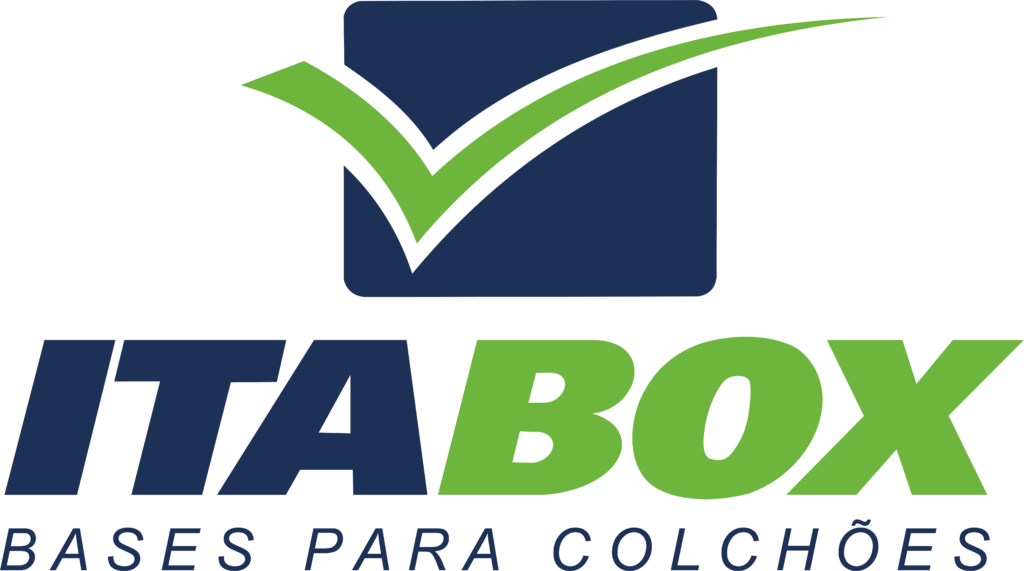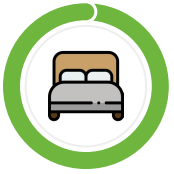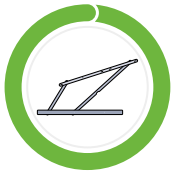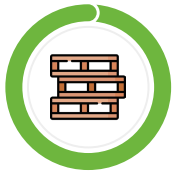 Our history began in 2010, in the city of Itapetininga, interior of São Paulo, with the production of box sommier (raw and coated) and pallets. Since then, our initial goal was to process part of the wood generated by RB Group.
Today we provide the best products for our customers.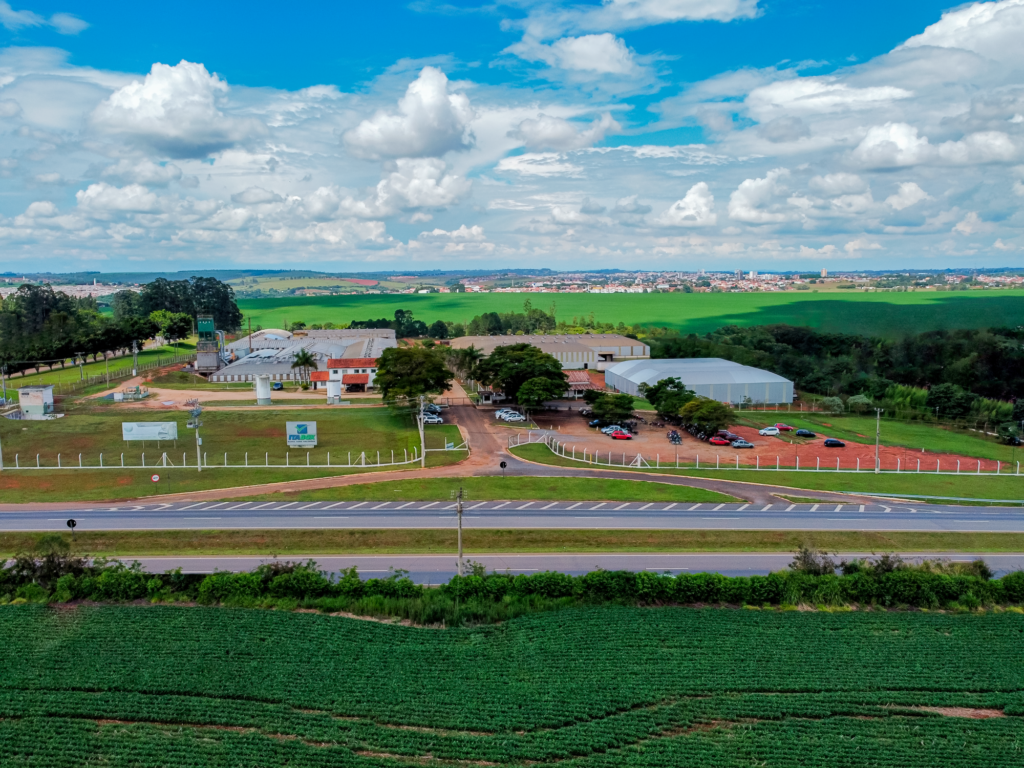 Our products are developed with first quality raw material and state-of-the-art technology, which gives them all the comfort, practicality, and safety.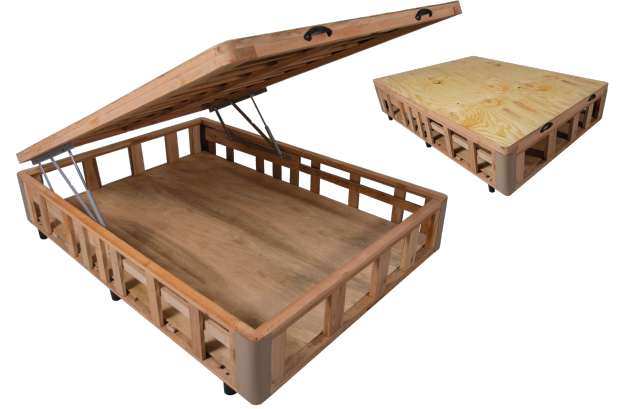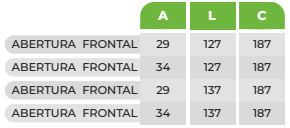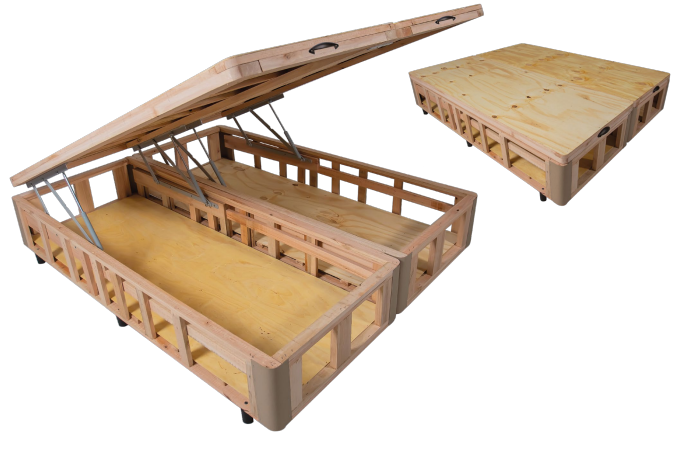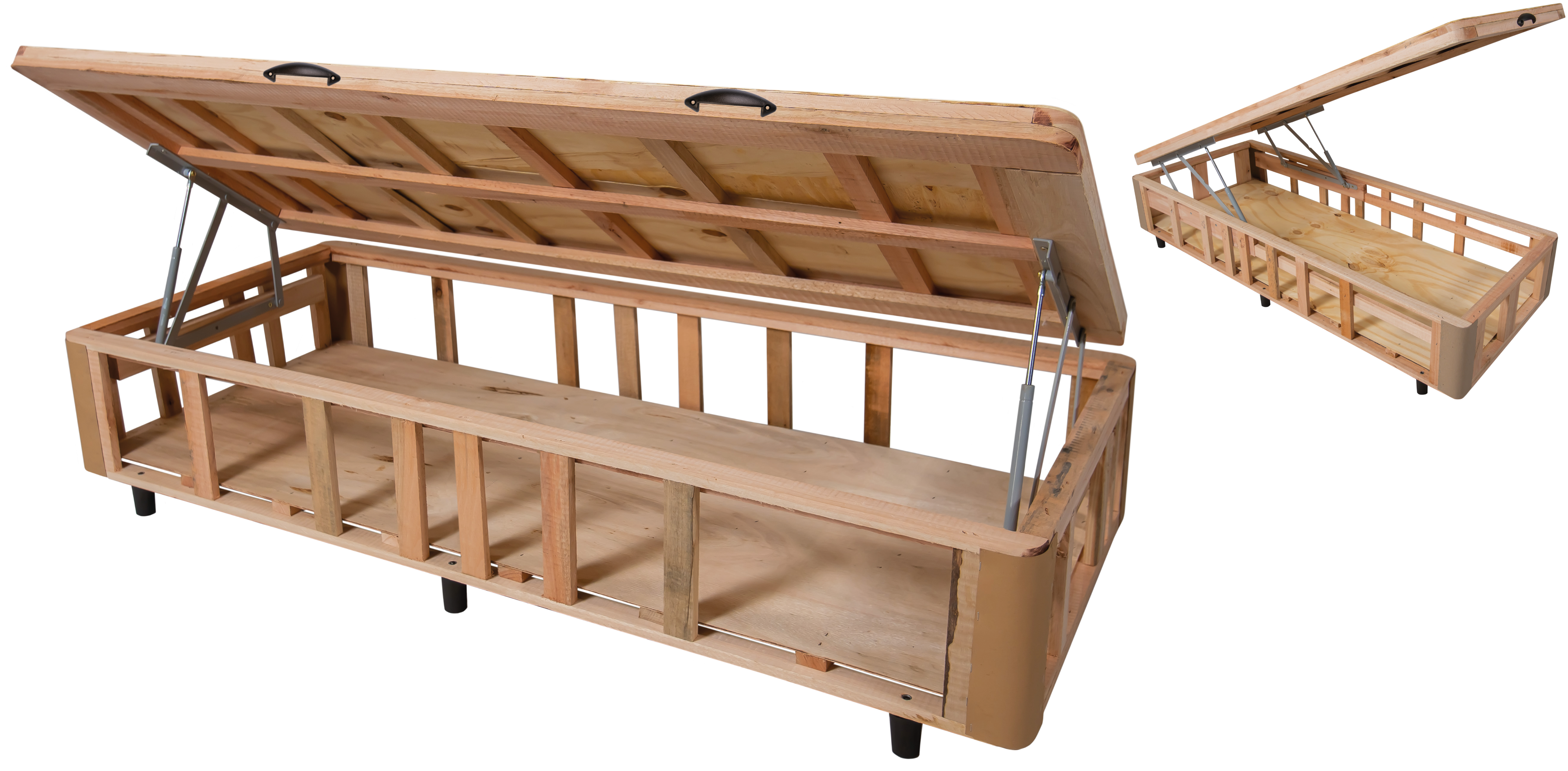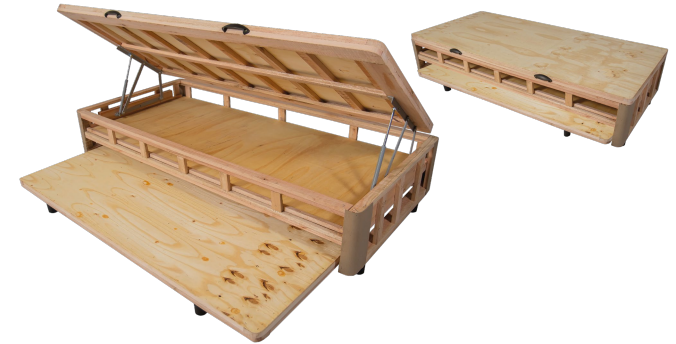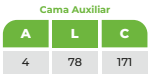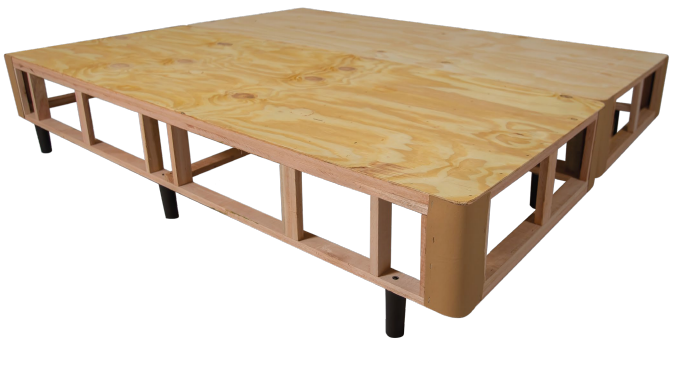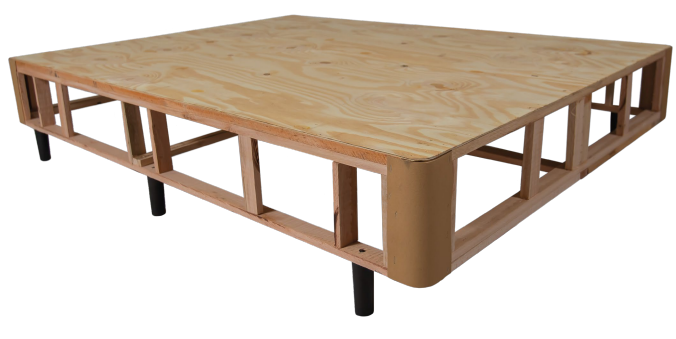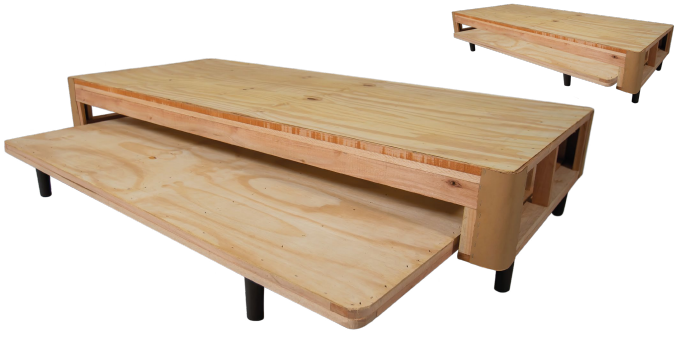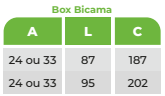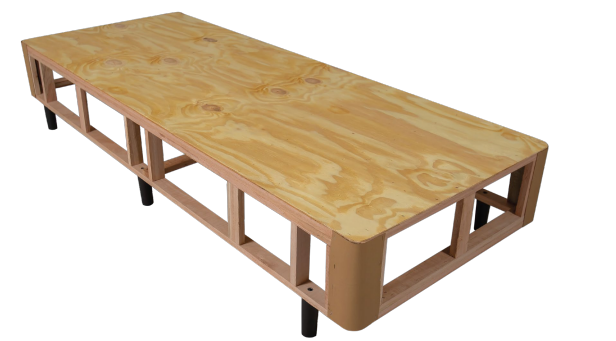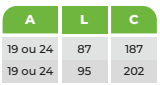 BOX SOMMIER EXPORT COLLAPSIBLE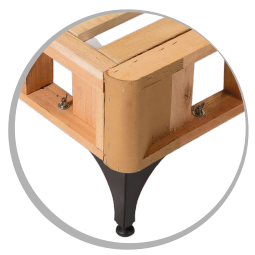 Steel Feet with Paint Epoxy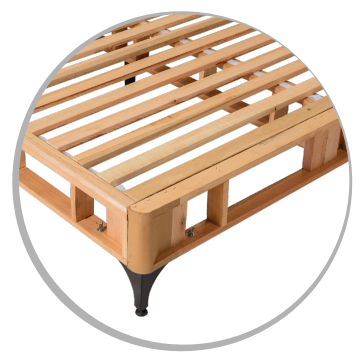 Ultra Reinforced Structure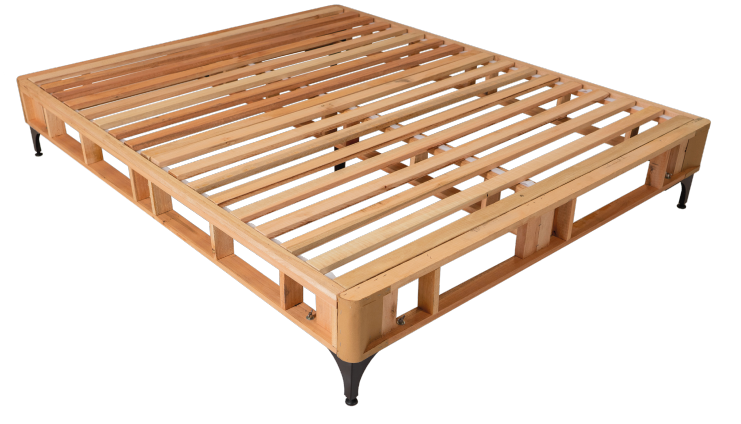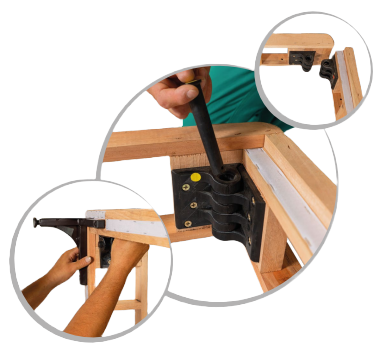 No Power or Hand Tools required
Structure Ultra Reinforced
The most resistant
of the world!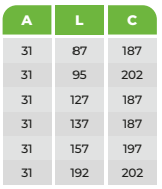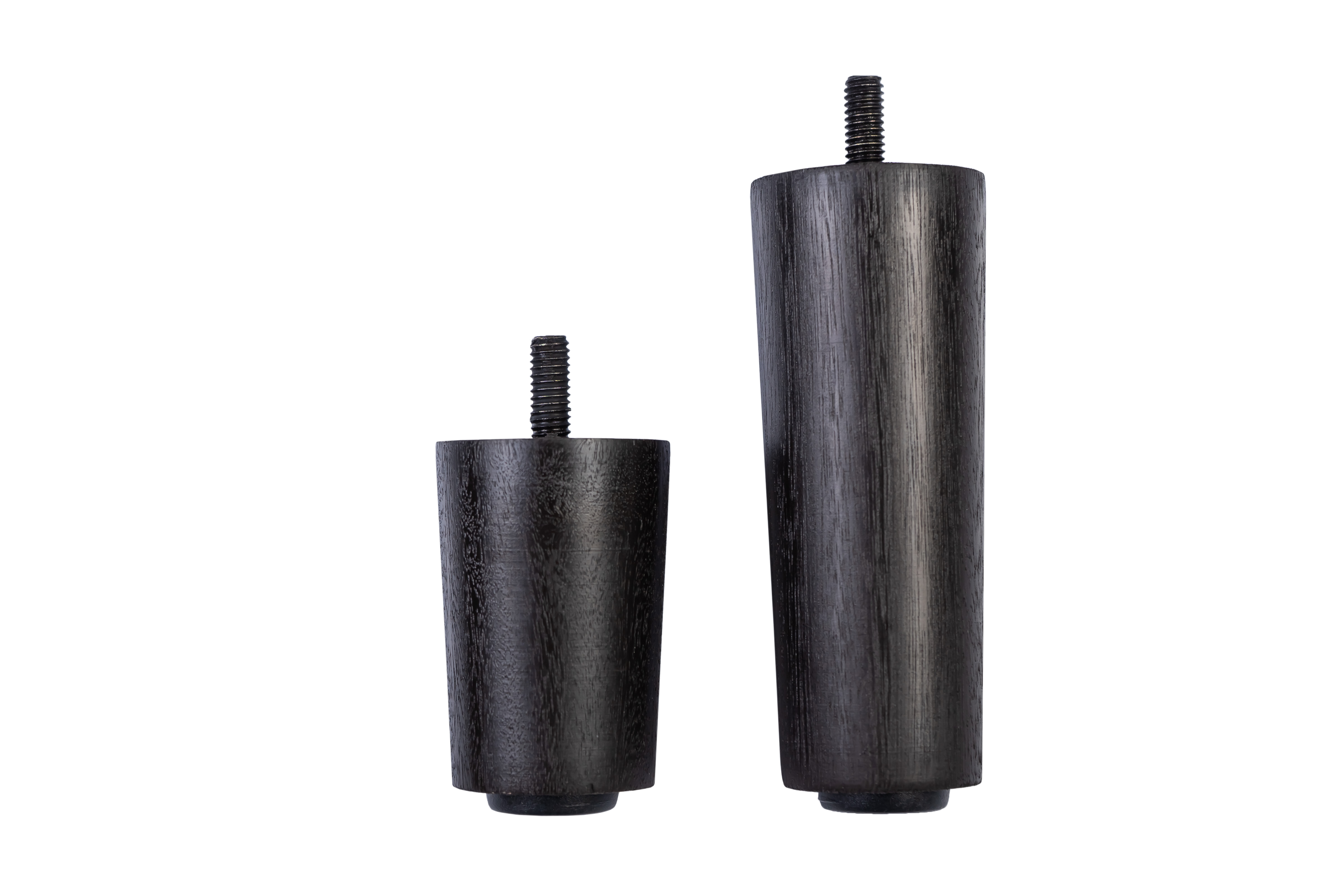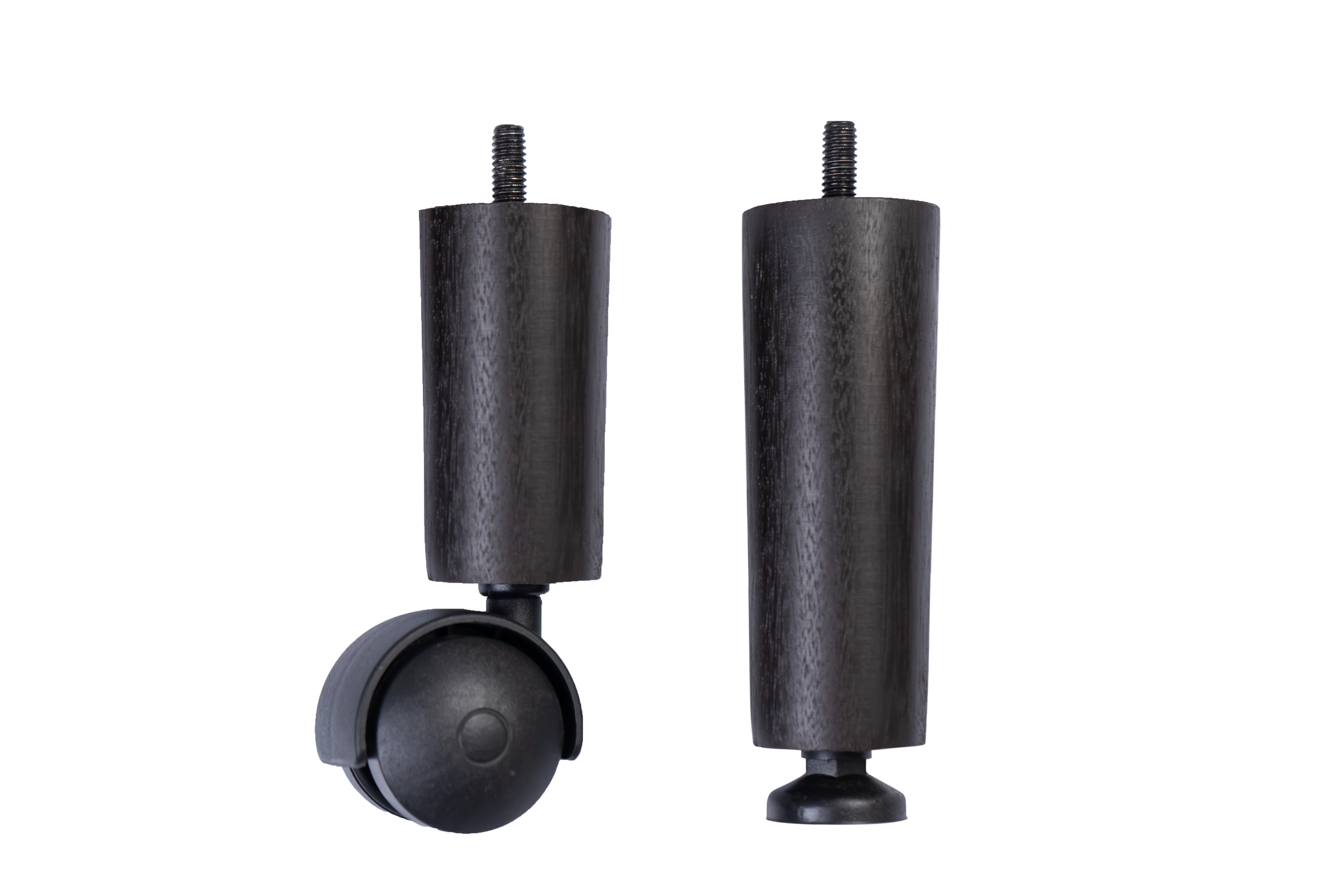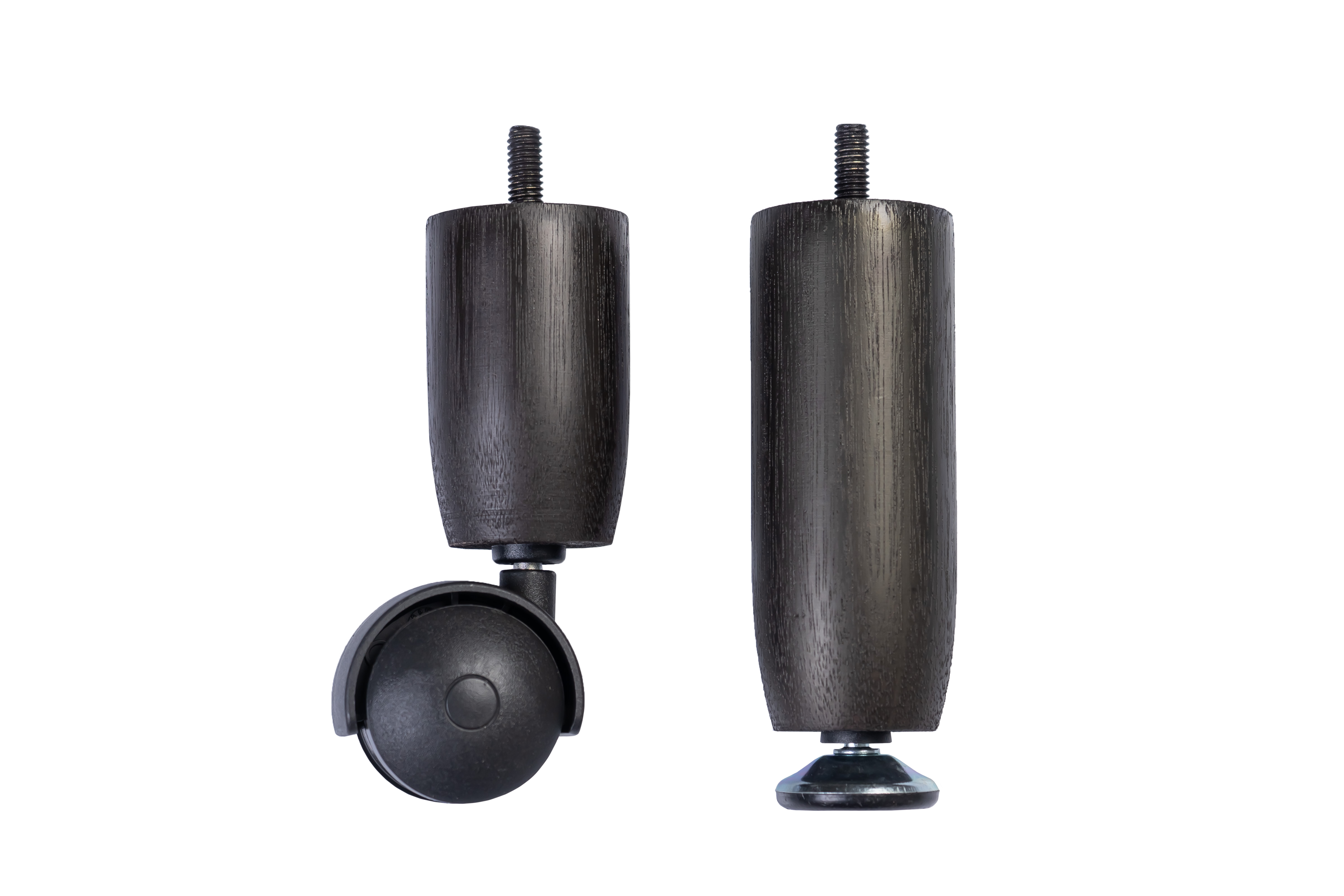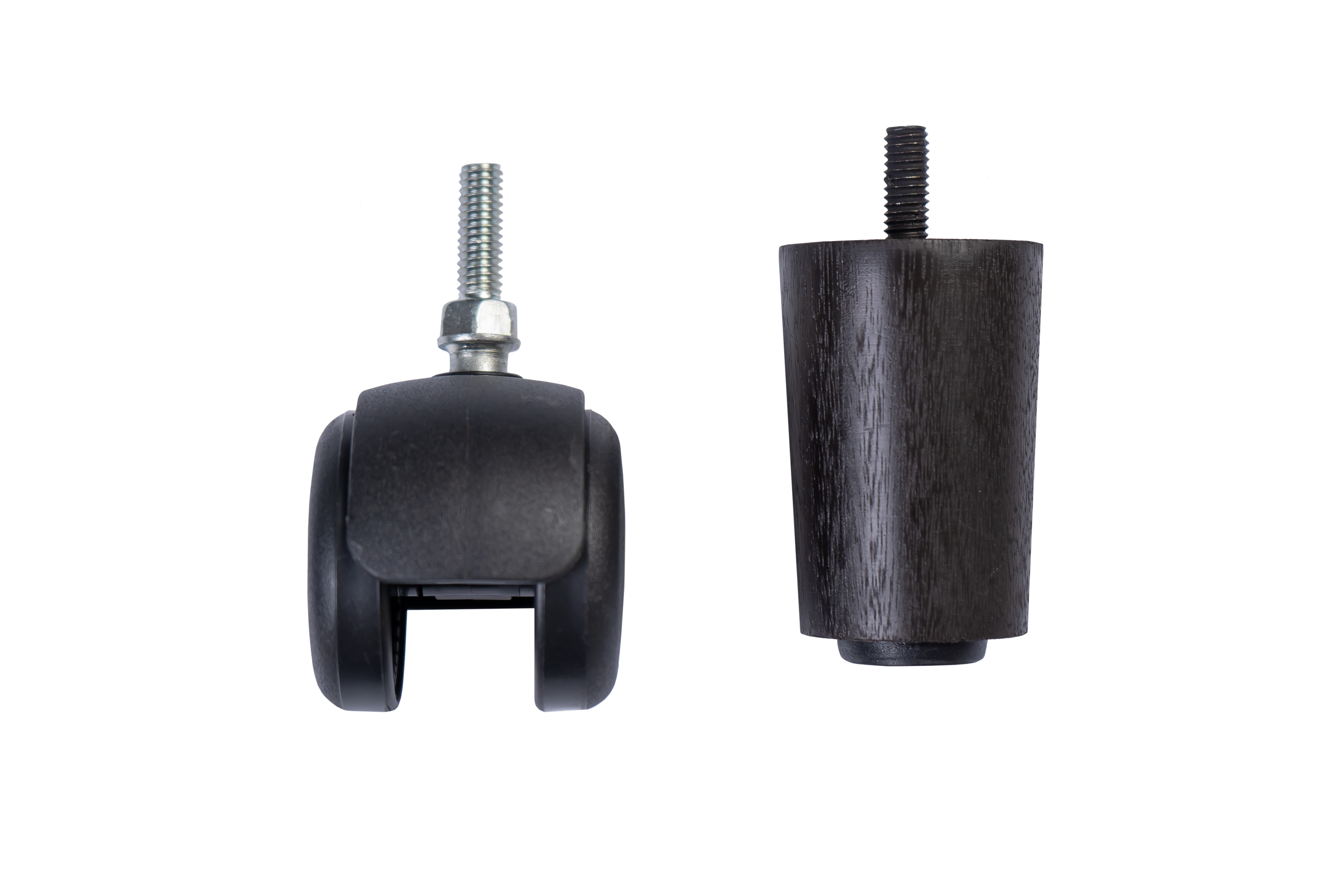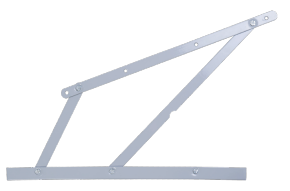 Frontal Opening Couple – 60 cm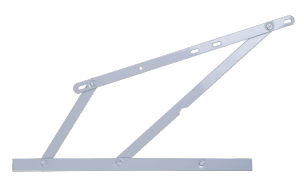 Frontal Couple Opening – 60 cm (Oblong)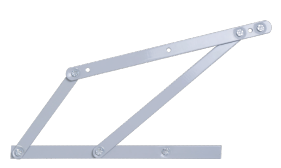 Single Side Opening – 40 cm

Frontal Couple Opening – 140cm (Oblong)