ENVIRONMENTAL
RESPONSIBILITY
We manufacture products from reforested wood, contributing to the preservation of the environment and with the conviction that sustainability and growth depend on this integration.
The company believes that, in this way, it is possible to ensure quality and competitiveness in the markets where we operate, respect for society, seeking balanced and permanent economic, social, and environmental development.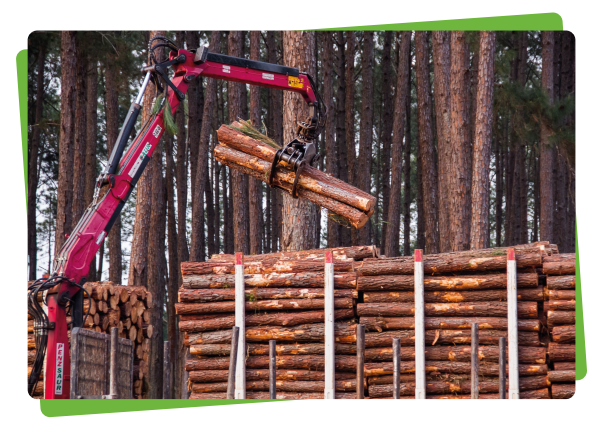 OWN WOODS,
REFORESTATION AND
DULY CERTIFIED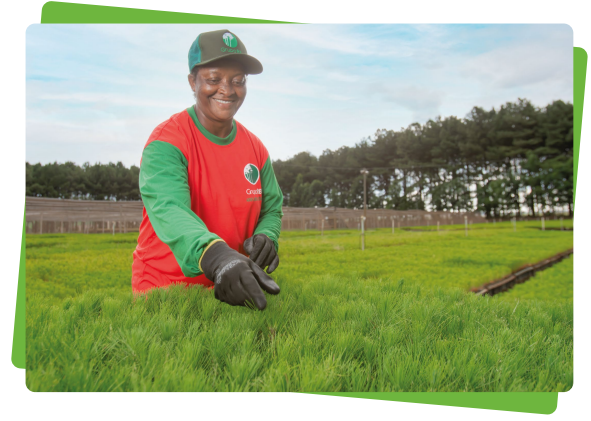 QUALITY TO CONSUMERS
AND RESPONSIBILITY WITH
ENVIRONMENT
Itabox is a company regularized before the official environmental agencies, with:
– Certification of Regularity of Consumption of Forest Resources at the Secretary of Infrastructure and Environment;
– Regularity Certification – "CR" at IBAMA (Brazilian Institute of Environment and Renewable Natural Resources);
– License (LO / LF) from Cetesb (Environmental Company of the State of São Paulo) – No46002016;
– MAPA Accreditation (Ministry of Agriculture, Livestock and Supply) with registration BR – SP0669;
– Itabox is a supplier qualified by
ABICOL
– Brazilian Association of the Mattress Industry;
– It is authorized to carry out phytosanitary treatments for quarantine purposes in international transit, in the Thermal Treatment (HT) and Kiln Drying (KD) modalities, to ensure traceability and issue certificates and apply the IPPC (International Plant Protection Covention) mark, in compliance with the International Standard for phytosanitary measures No15, ISPM 15.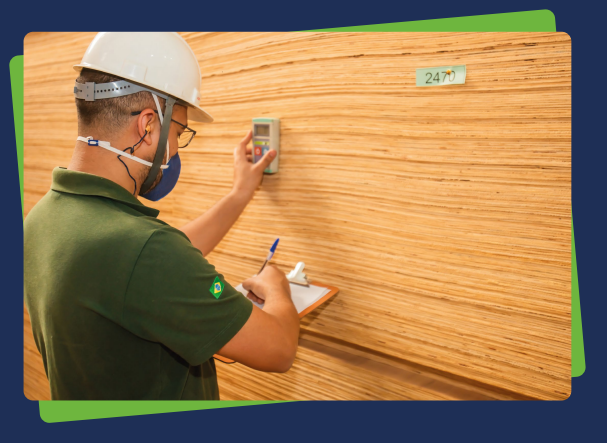 The phytosanitary treatment is a special procedure and a phytosanitary measure determined by MAPA, for the control of quarantine pests in order to ensure the phytosanitary safety of wood products and sub products.