Our commitment is to provide the restful sleep that is essential to our consumers' well-being.
Our products are developed with first quality raw material and state-of-the-art technology, which gives them all the comfort, practicality, and safety.
When you acquire a WoodFlex sommier box, you have the guarantee of being in front of a product manufactured with the most rigorous quality standards and respect for the environment.
The wood used in our "WoodFlex" coated bases is from our own reforestation and produced in a modern factory, "Itabox", a company of the RB Group, world leader in the segment of pine tree derivatives.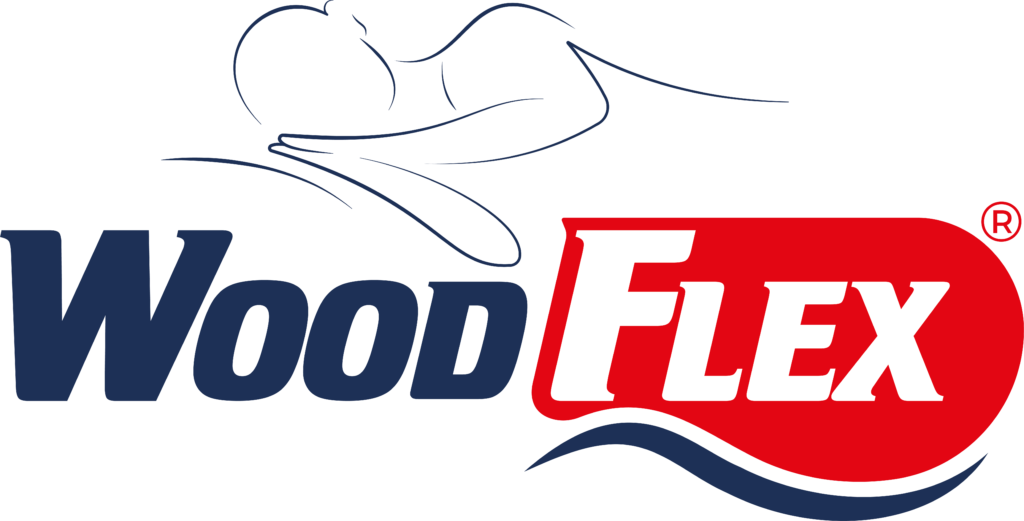 Having a WoodFlex is a guarantee of sophistication, reliability, and a restful sleep. Get to know our models: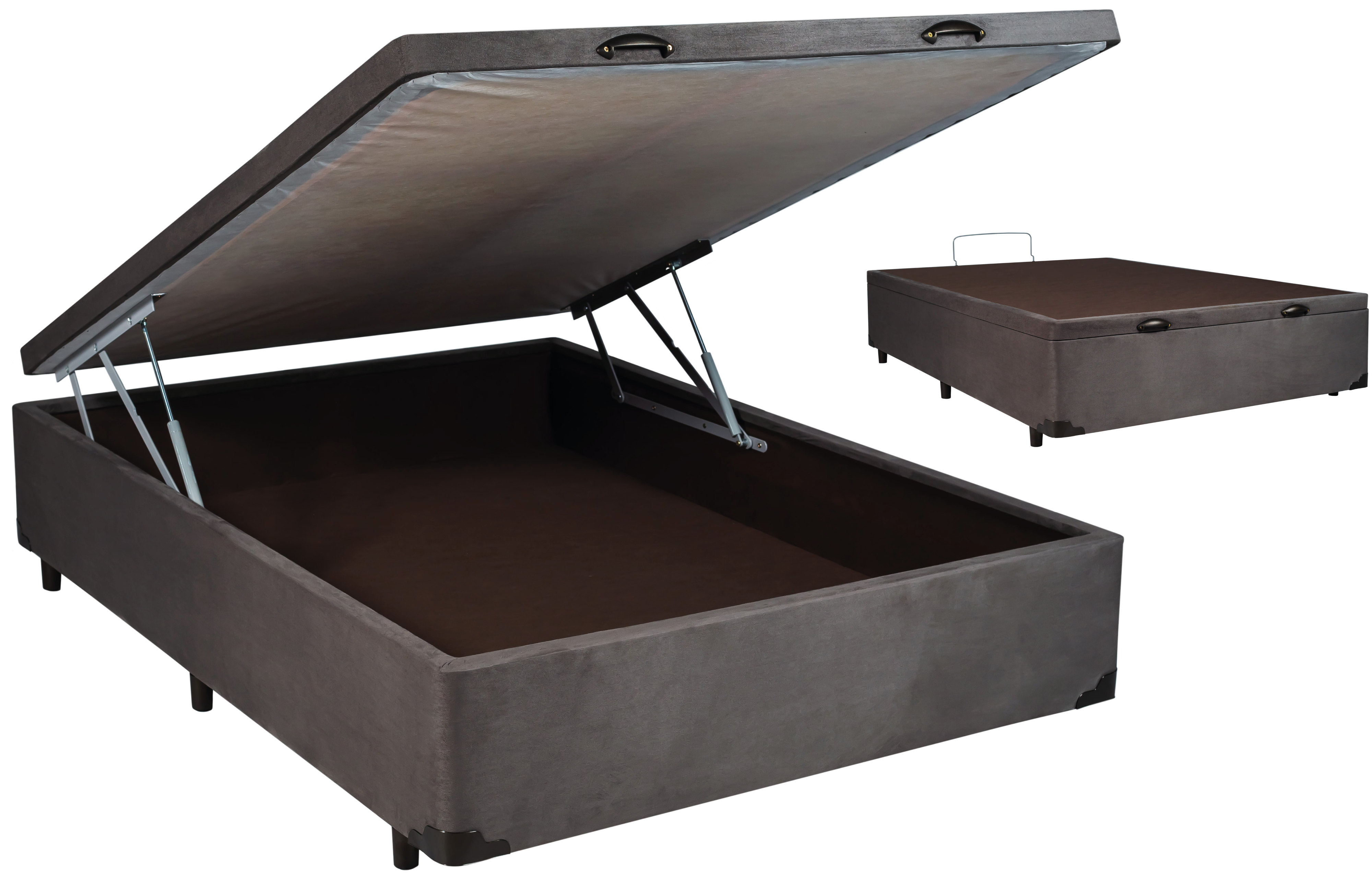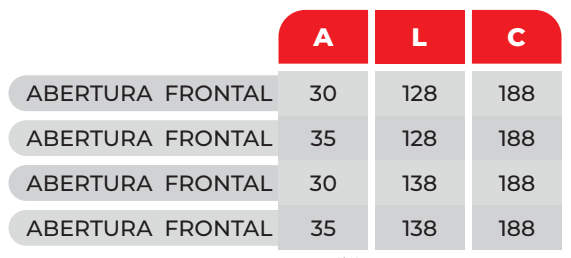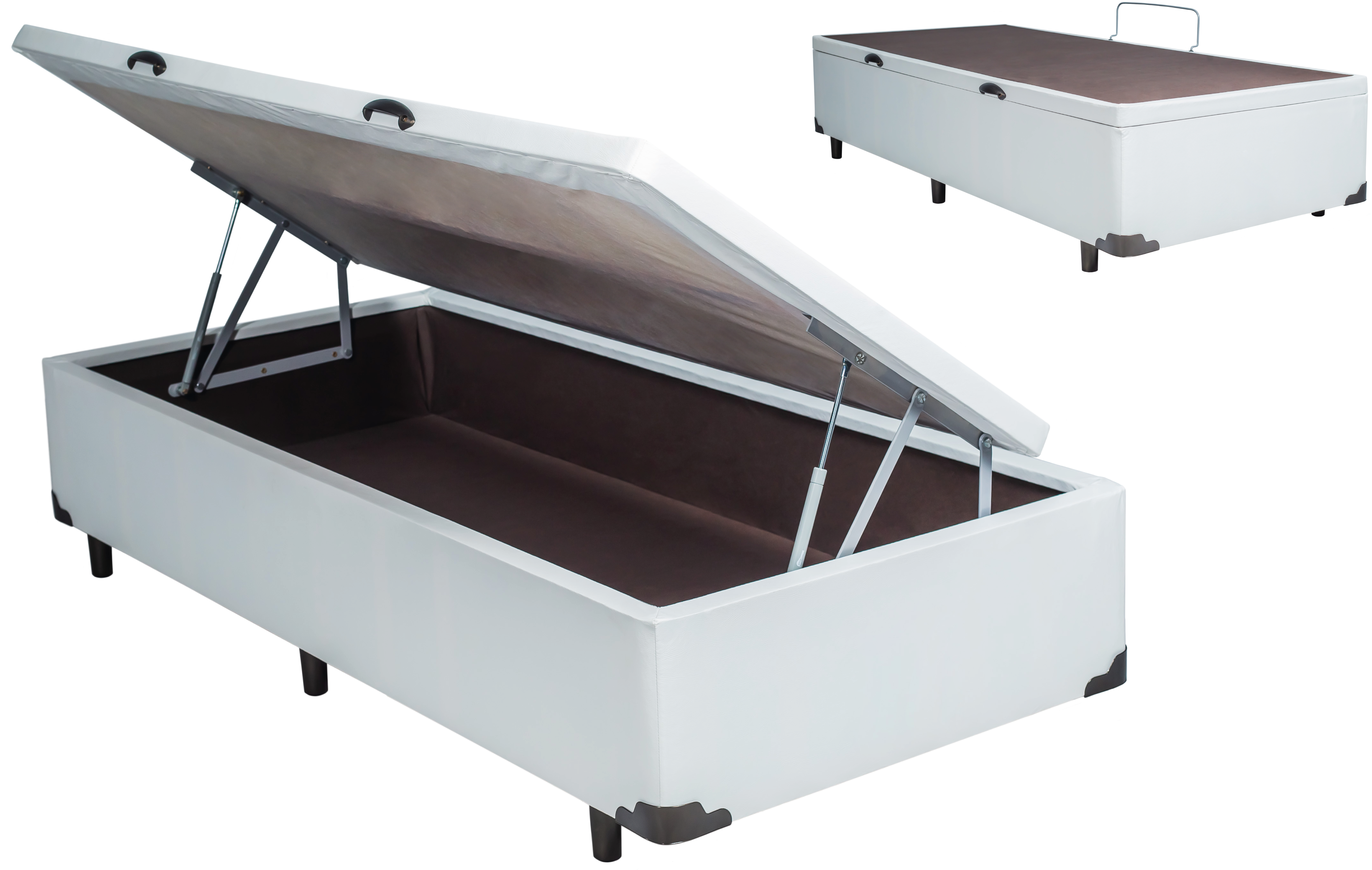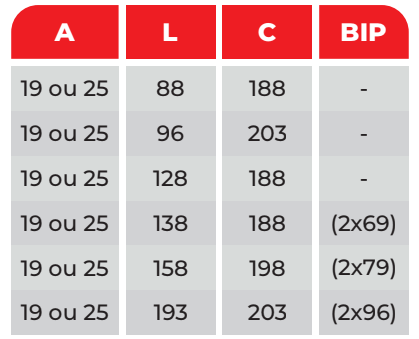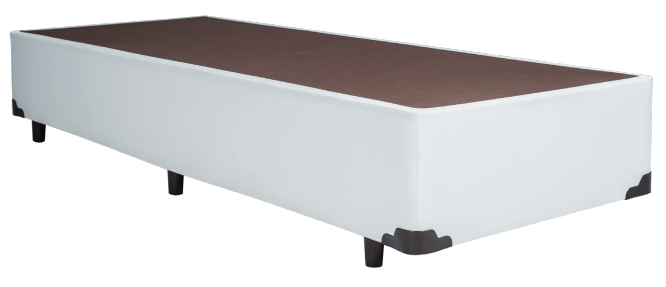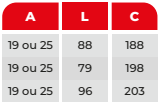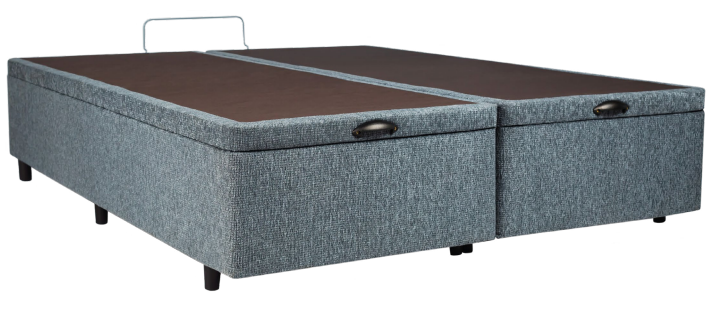 BOX SOMMIER EXPORT COLLAPSIBLE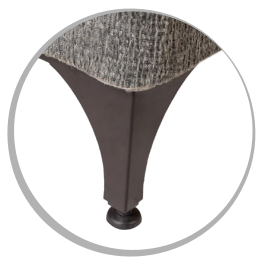 Steel Feet with Paint Epoxy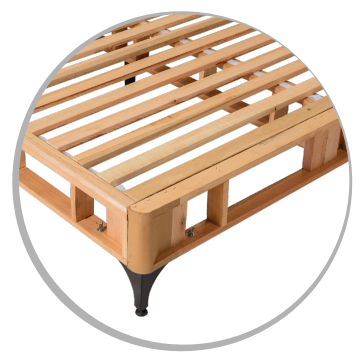 Structure Ultra Reinforced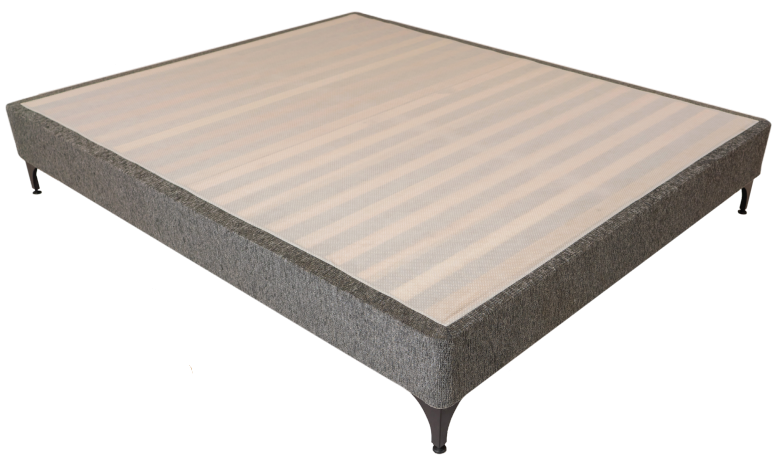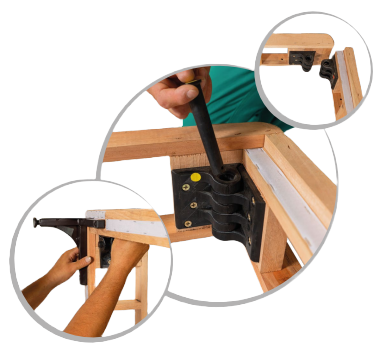 No Power or Hand Tools required
Structure Ultra Reinforced
THE MOST RESISTANT
of the world!