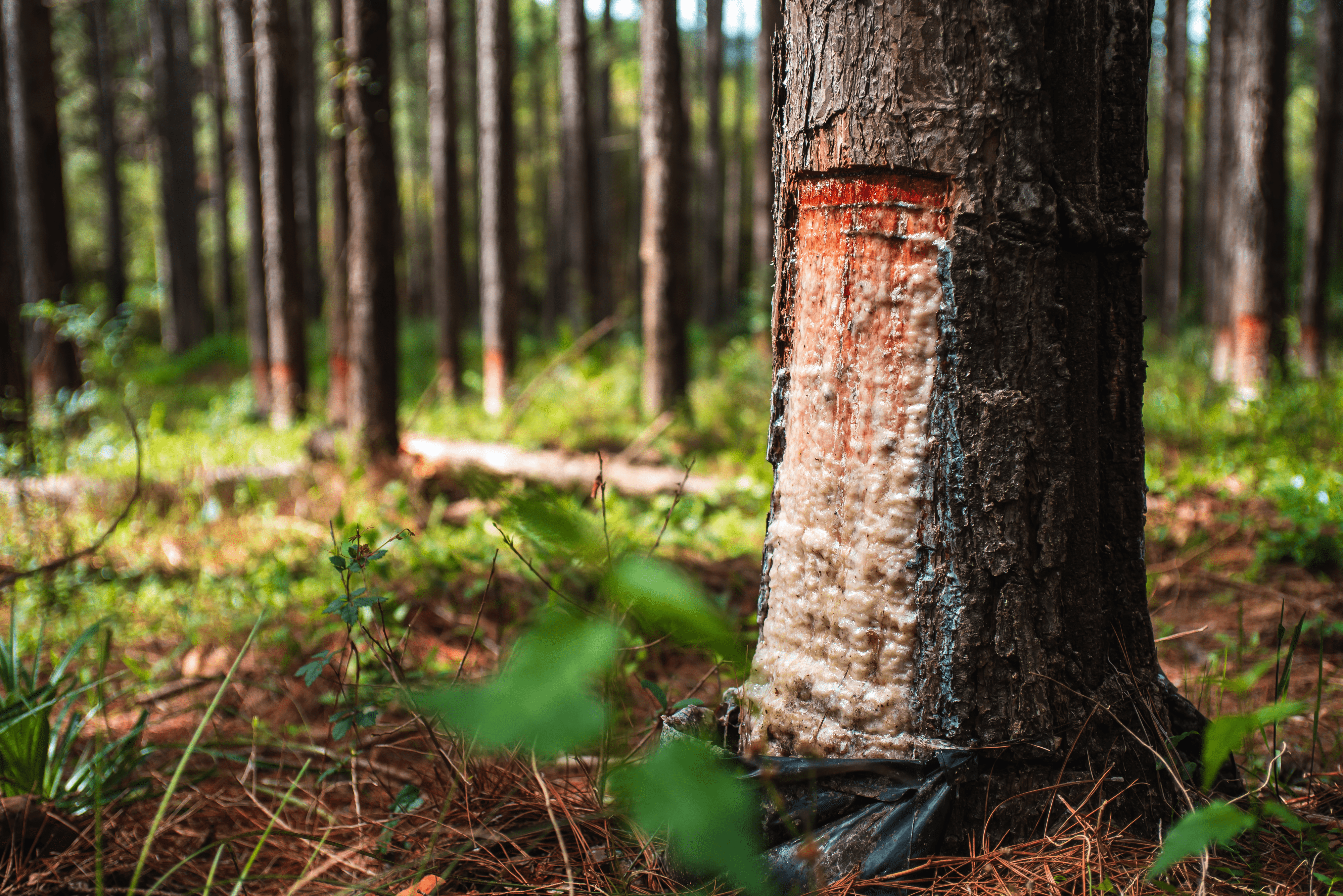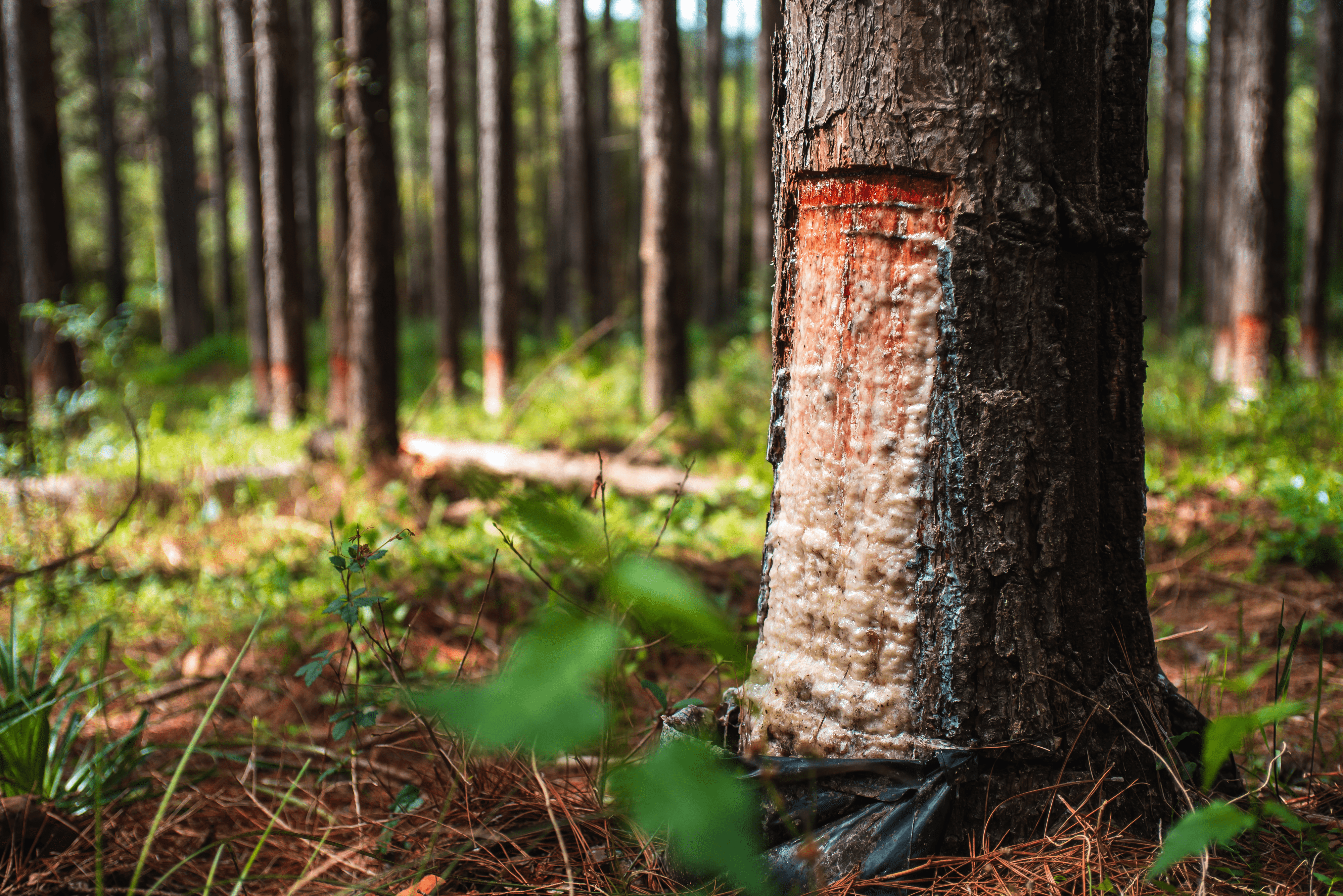 Slide1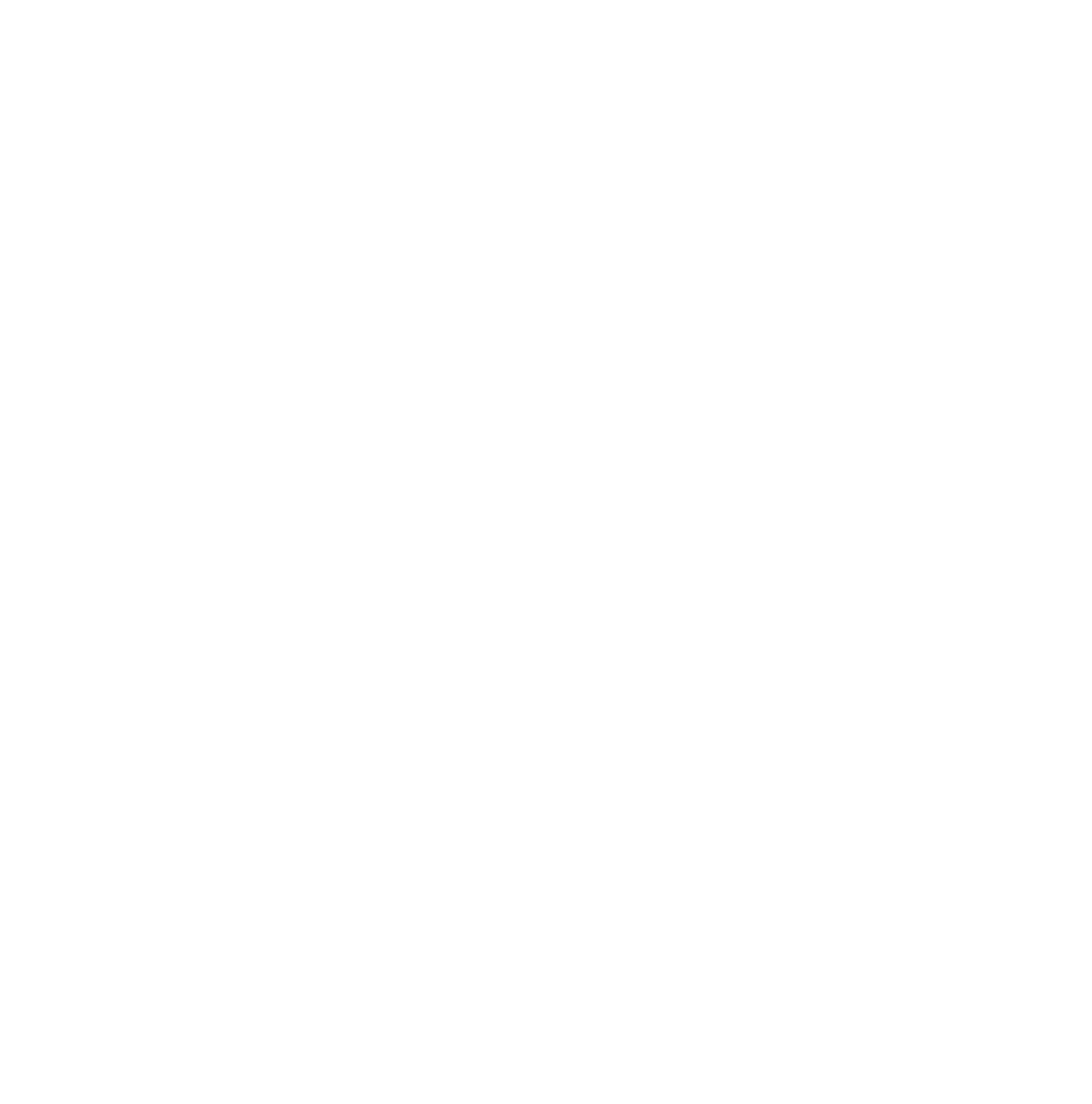 Slide1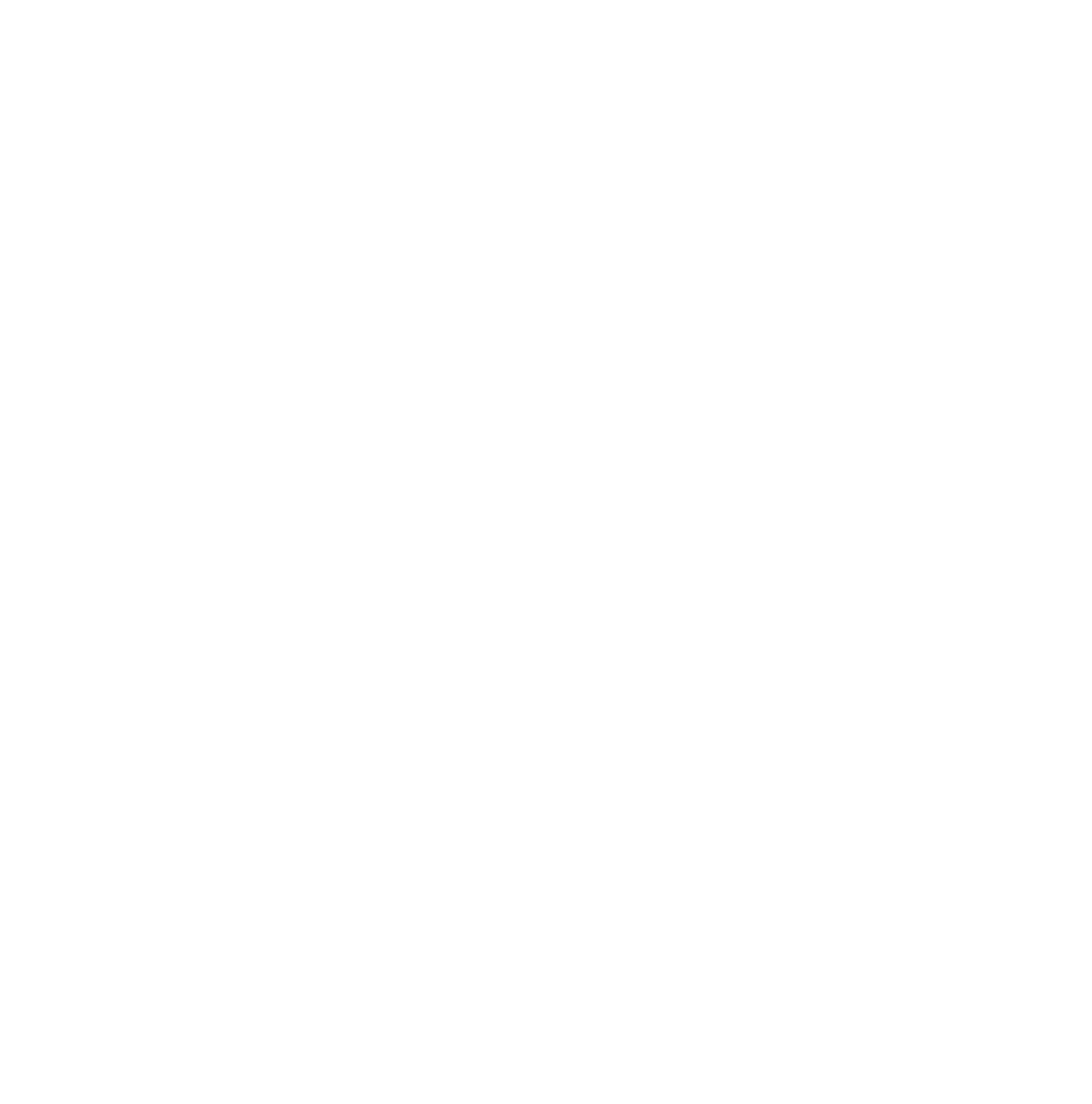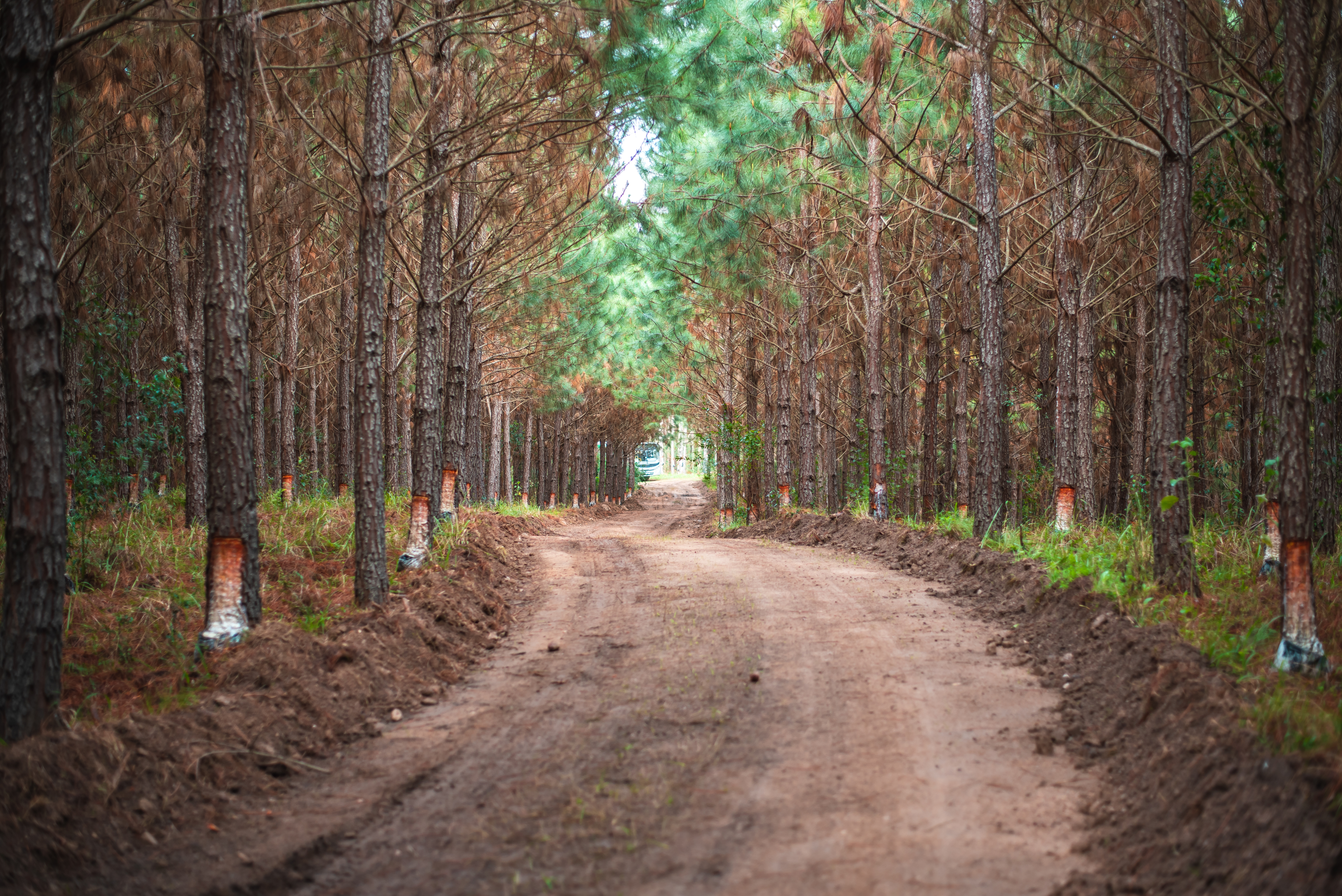 For more than 100 years following strict standards of environmental and social responsibility, the forest and resin tapping division of RB Group aims at the sustainability of the group's business. For this, it has approximately 16,000 hectares of its own pine farms, leased from a universe that reaches 100 million pine trees.
Resin tapping consists in extracting resin from trees of the Pinus genus, by means of small periodic incisions in the outer part of the trunk.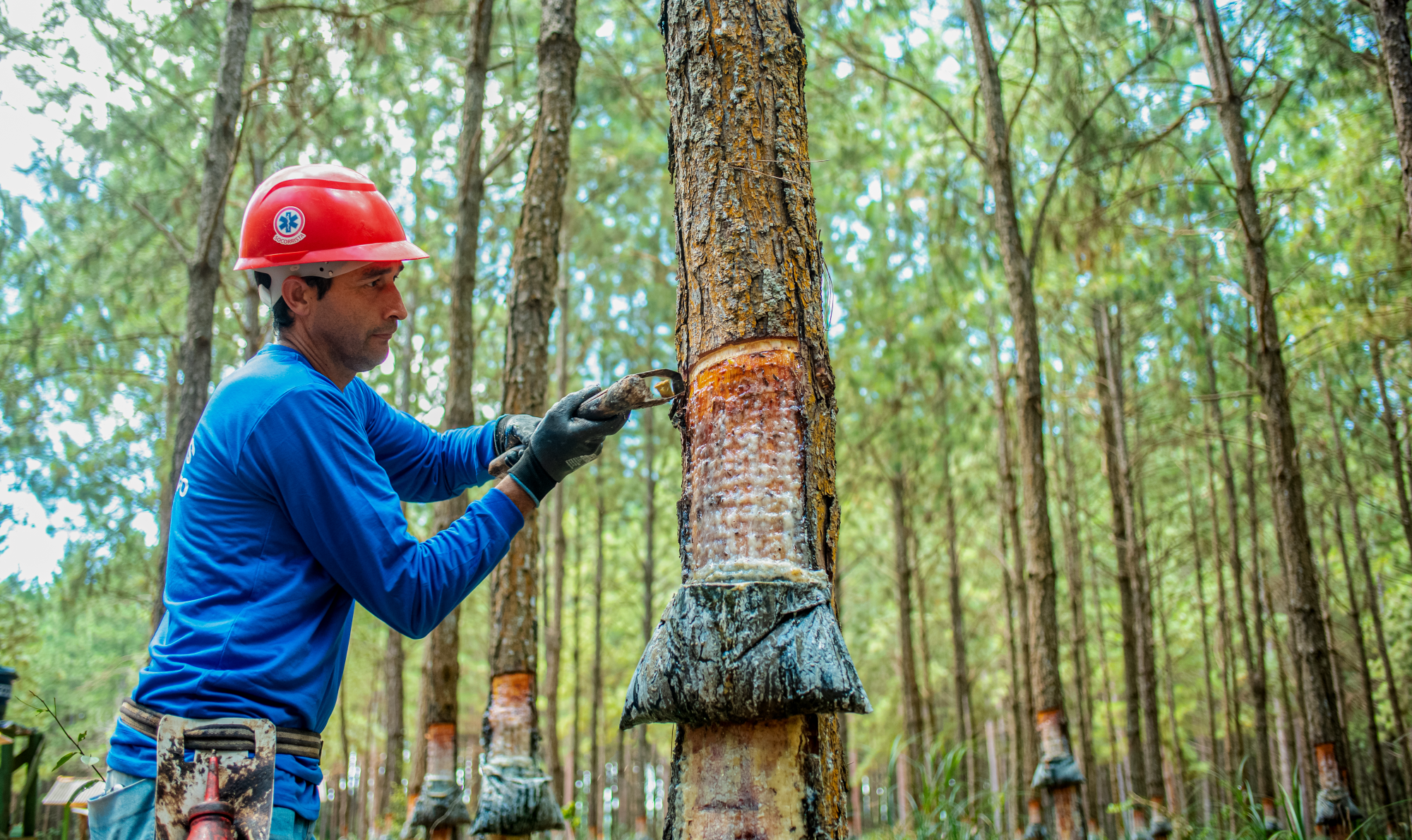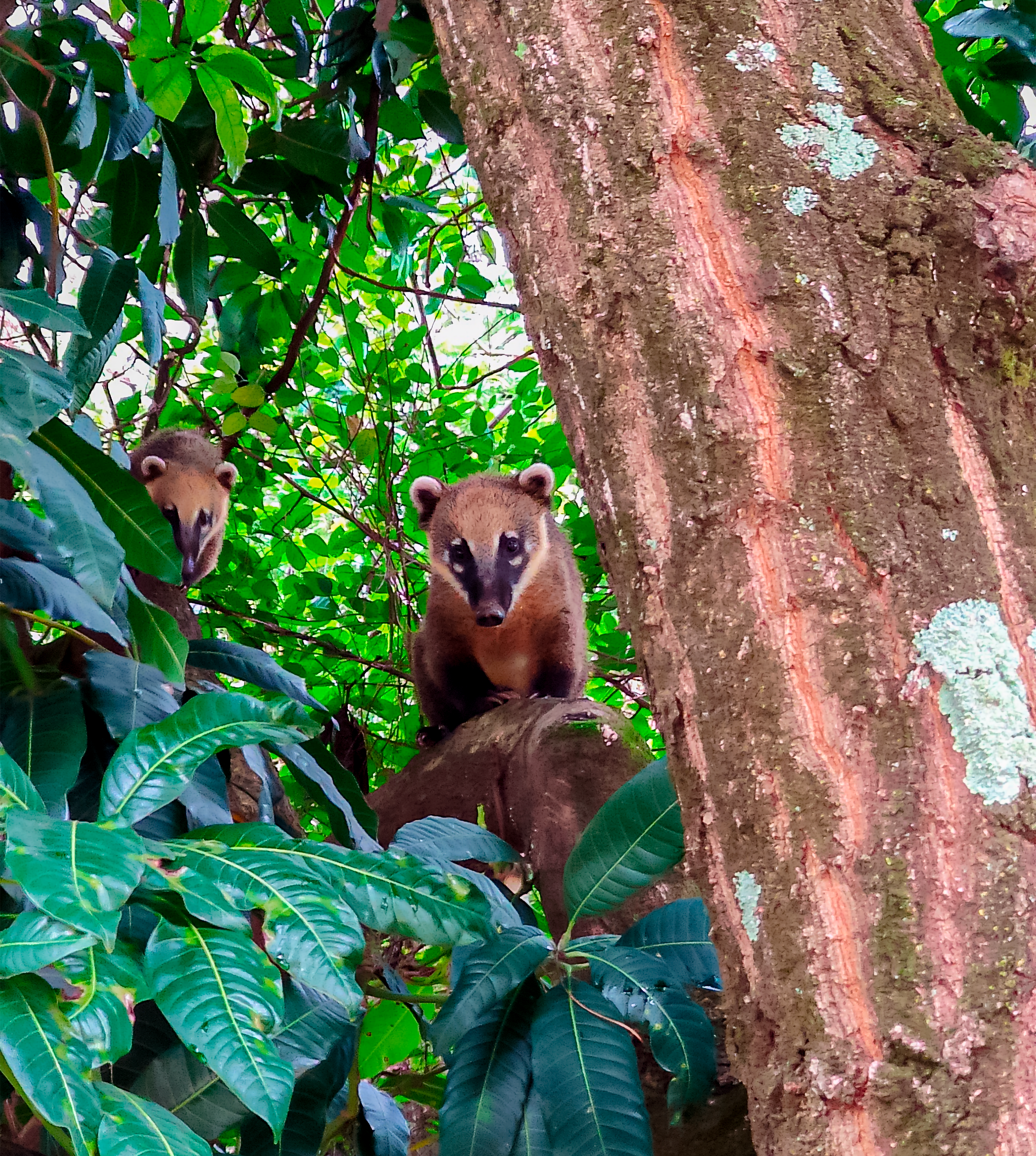 We manage solid residues by systematically following up the handling, storage, disposal, and correct destination, besides developing measures for rational consumption, aiming at reusing, reusing, and recycling, always seeking a continuous reduction of the solid residues generated.
WE ARE READY FOR ATTEND YOU!
We work with the sale of improved seeds and seedlings, besides vegetable-based stimulating paste and pine wood.